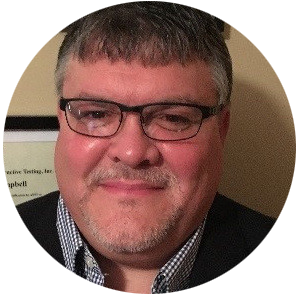 Performance Assurance Engineer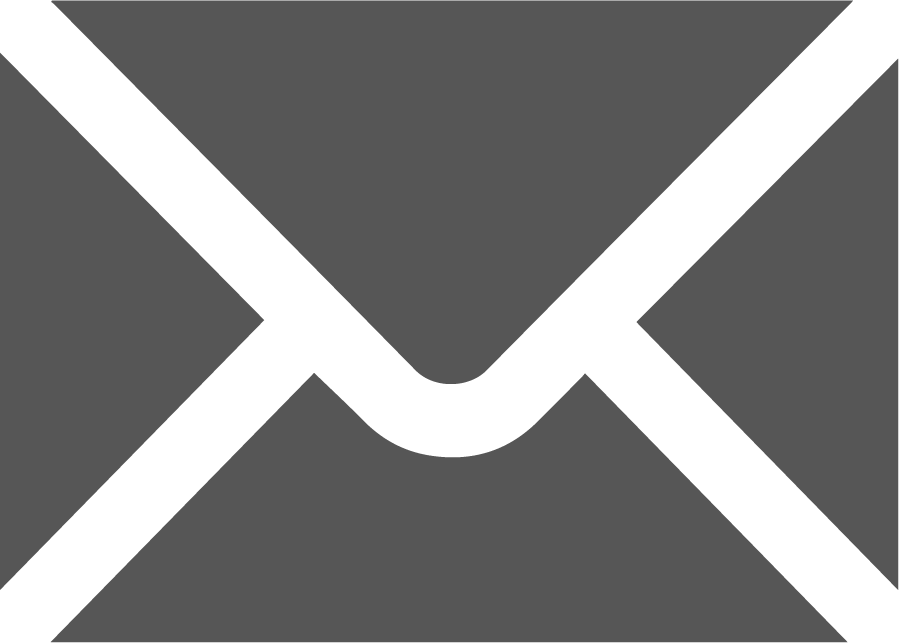 David.Campbell@salcoproducts.com
Qualifications/Certifications:
ASNT Level III: Radiography, Ultrasonic, Magnetic Particle, Liquid Penetrate, Visual Inspection
ASNT ACCP Level II: Visual and Optical (Power Equipment & General Inspection Sectors)
AWS-CWI
David's Bio:
His 30 years of NDE experience began in rail car manufacturing where he earned his initial NDE certifications. His background includes three major industry sectors, railcar manufacturing, Power and Department of Transportation Infrastructure. David's established NDE career has included extensive off shore manufacturing support, expert NDE witness testimony and Six Sigma Green Belt root cause analysis projects.
Salco History/Background:
David is member of the Salco Products Regulatory Compliance Group providing clients with Nondestructive Testing training, personnel qualification and technical support. His extensive NDE background and qualifications have been a consistent resource for our clients RT, UT, MT, PT, VT, RVI and Radiation Safety training needs. 30 years of RCG expertise.
Consultant Specialties:
NDE Training & Technical Support
Benefits of Consulting Services:
David's unique career diversity and qualifications lends itself well to our clients NDE training and technical support needs.
Companies Salco's RCG has provided counsel to:
American Railcar Industries Baier Marine Caltrex Central Main and Quebec Chemtrade Continental Rail Services Curry Rail Eastlake Chemicals EMS ExxonMobil Foradora Welding Freedom Rail Huntsman Chemical Ingredion LyondellBasell Occidental Chemical Quala Mississippi Export Railroad Rubber Lining Specialists Transrail Innovation Group The Andersons Petrolem Services Corp. Vagonmash Protran-HARSCO Runyon Industries Axiall/Westlake Imerys Greenbrier Ineos Kamin Residco Element Financial Nova Chemical Trinity Industries Arkema Baker Hughes Braskem America Dupont EOG GBW Chemours Jones Hamilton Koch Rail Midwest AgEnergy Blue Flint Ethanol Red Trail Energy Dakota Spirit Energy NOVA Chemical Tidal Energy Taylor-Wharton America Watco UTLX BP Motiva Global Partners Foradora C IT Oertel Metal Works Oxy Chemicals Procor SPSI Tank Lining of Paris Vermont Railway Universal Motion Components Fluence Energy American Chemical Society Union Tank Car Applied Materials Technologies Inc