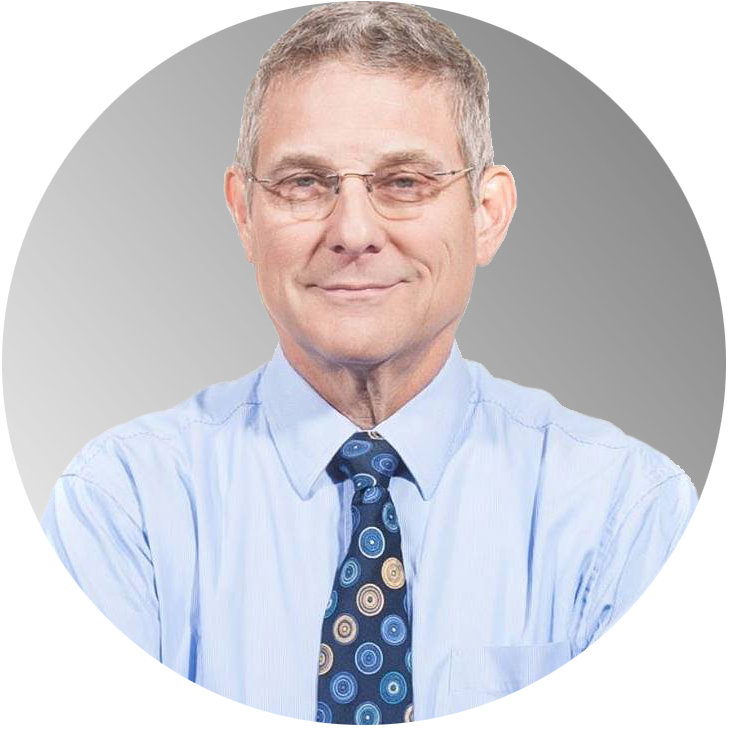 Vice President, Technical Consulting Services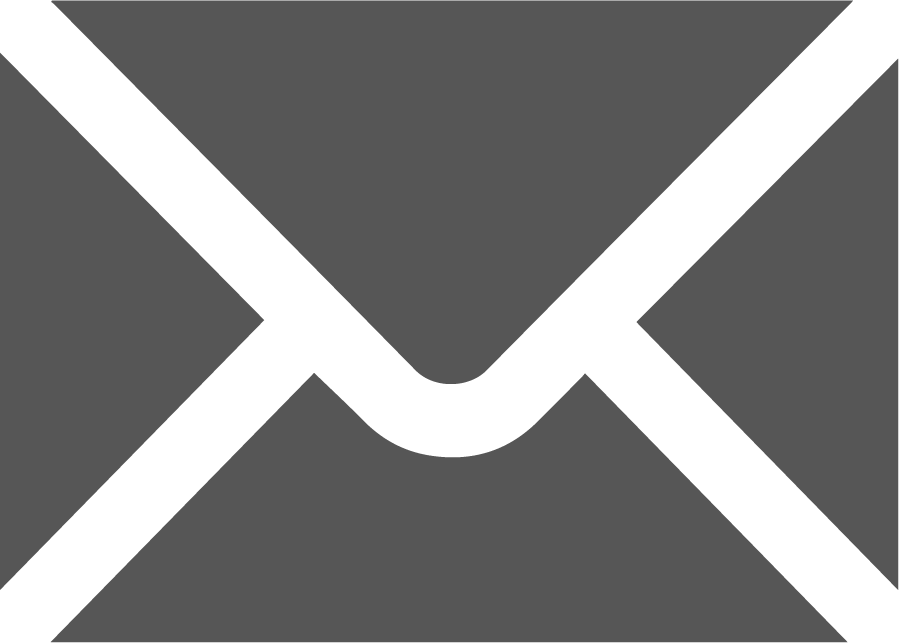 Tom.DeLafosse@salcoproducts.com
Qualifications/Certifications:
AWS-CWI for 16 years, American Society for Quality (ASQ) certified quality auditor, cert #45448
Tom's Bio:
Prior to joining Salco I spent 20 years at Union Tank Car, 7 years in new car manufacturing and 13 years in fleet repair engineering. Started AllTranstek with Andy Schaffer in October of 1998 and worked there for 16 years. After leaving AllTranstek I joined Watco with Jim Rader to start a technical consulting group with offering outside consulting services as well as supporting the Watco shop network of repair facilities.
Salco History/Background:
Joined the Salco team in September of 2016. 44 years of RCG experience.
Consultant Specialties:
Regulatory issues, compliance training of all types, and development of quality assurance programs, along with performing internal auditing.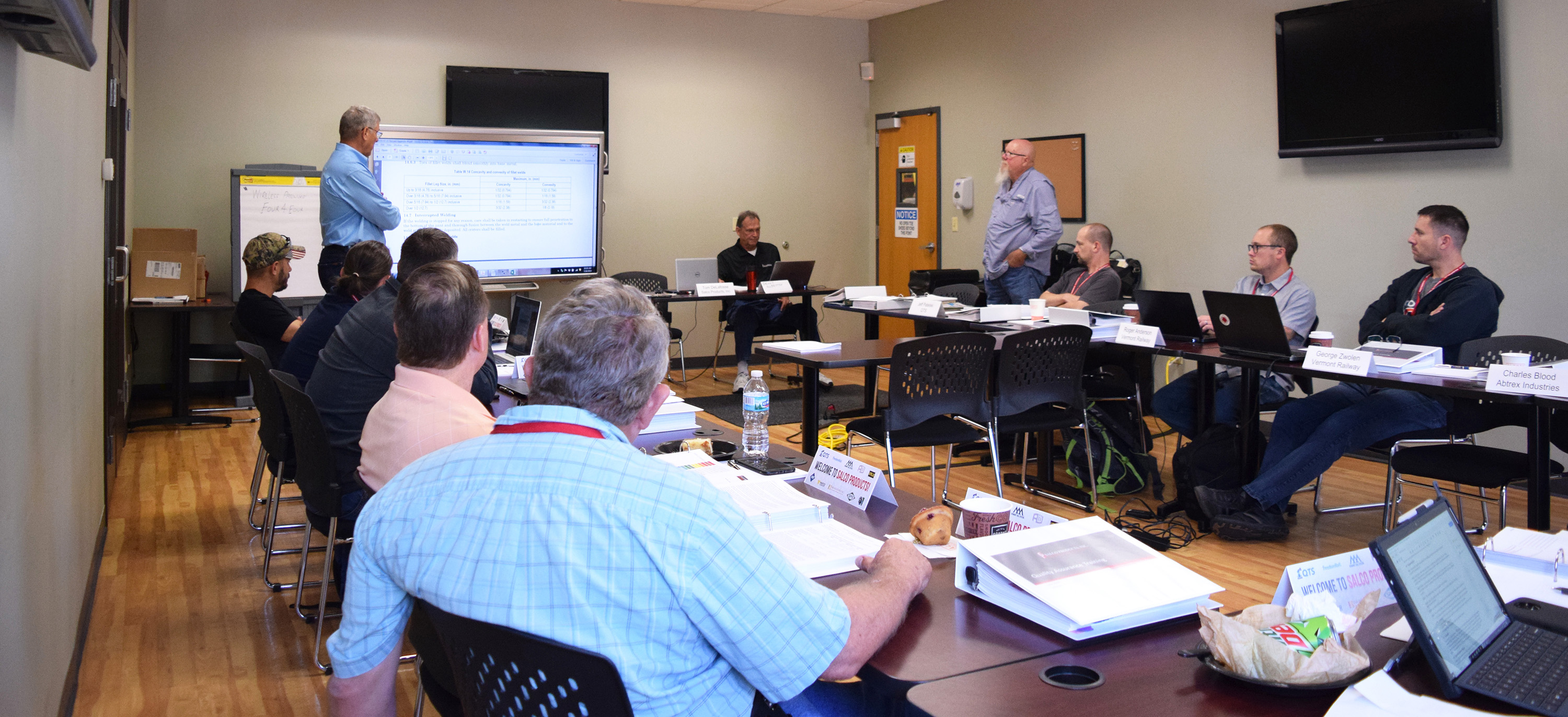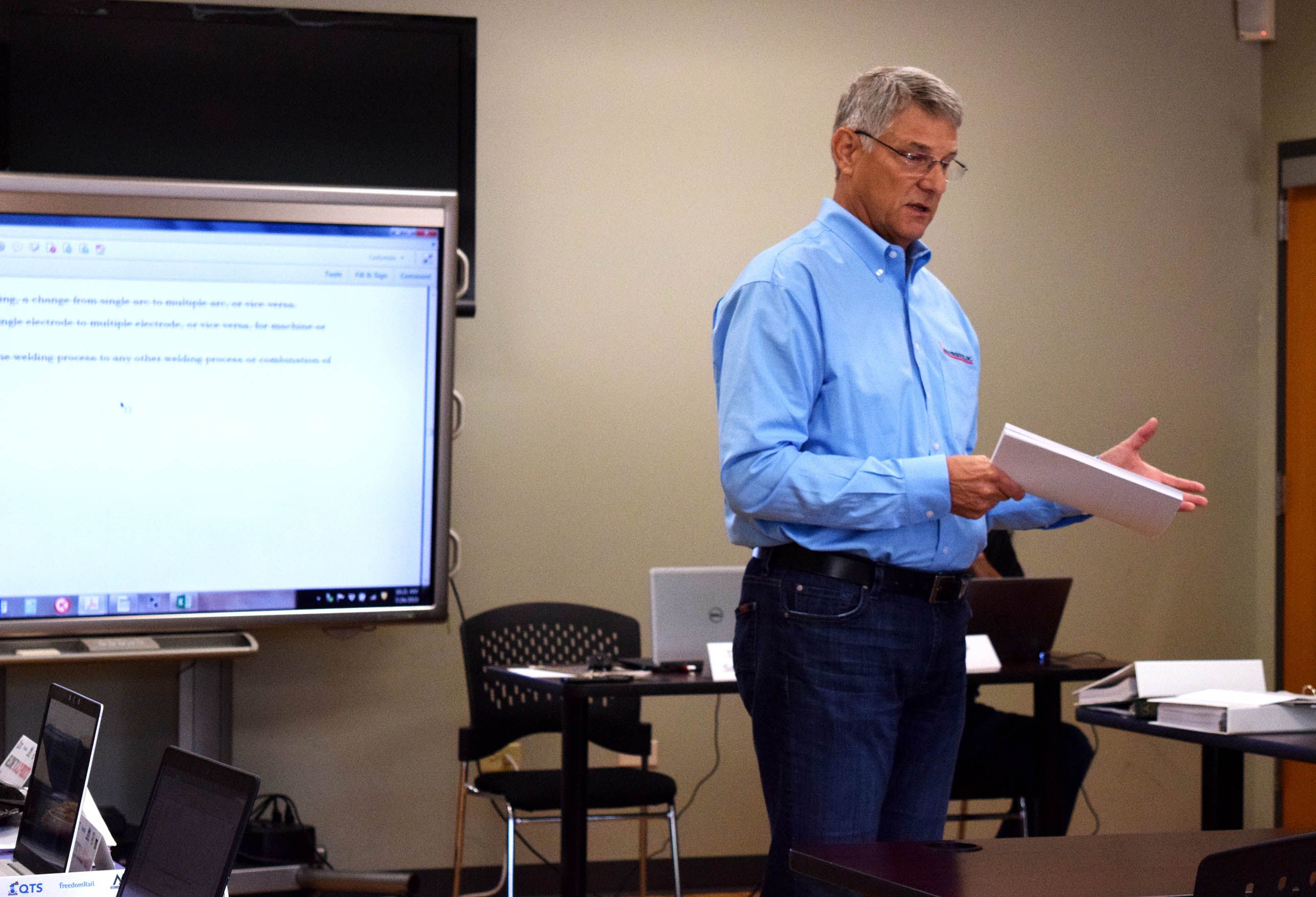 Benefits of Consulting Services:
Certain tank car activities require companies to hold various facility certifications through the Association of American Railroads, (AAR). The Federal Railroad Administration, (FRA), also audits facilities that perform tank car functions that fall under the requirements of 49 CFR 1797. Part of the facility certification process is developing and maintaining a quality assurance program that meets AAR's Manual of Standards and Recommended Practices, (MSRP), Section J, Specification for Quality, and technical certification to MSRP, Section C-III Tank Car Manual. Salco products provides nondestructive testing Level III services, provides training and internal auditing services all with the goal in mind to maintain compliance to industry and federal regulations. We also provide welding and metallurgical services, along with expert witness litigation support.
Companies Salco's RCG has provided counsel to:
American Railcar Industries Baier Marine Caltrex Central Main and Quebec Chemtrade Continental Rail Services Curry Rail Eastlake Chemicals EMS ExxonMobil Foradora Welding Freedom Rail Huntsman Chemical Ingredion LyondellBasell Occidental Chemical Quala Mississippi Export Railroad Rubber Lining Specialists Transrail Innovation Group The Andersons Petrolem Services Corp. Vagonmash Protran-HARSCO Runyon Industries Axiall/Westlake Imerys Greenbrier Ineos Kamin Residco Element Financial Nova Chemical Trinity Industries Arkema Baker Hughes Braskem America Dupont EOG GBW Chemours Jones Hamilton Koch Rail Midwest AgEnergy Blue Flint Ethanol Red Trail Energy Dakota Spirit Energy NOVA Chemical Tidal Energy Taylor-Wharton America Watco UTLX BP Motiva Global Partners Foradora C IT Oertel Metal Works Oxy Chemicals Procor SPSI Tank Lining of Paris Vermont Railway Universal Motion Components Fluence Energy American Chemical Society Union Tank Car Applied Materials Technologies Inc