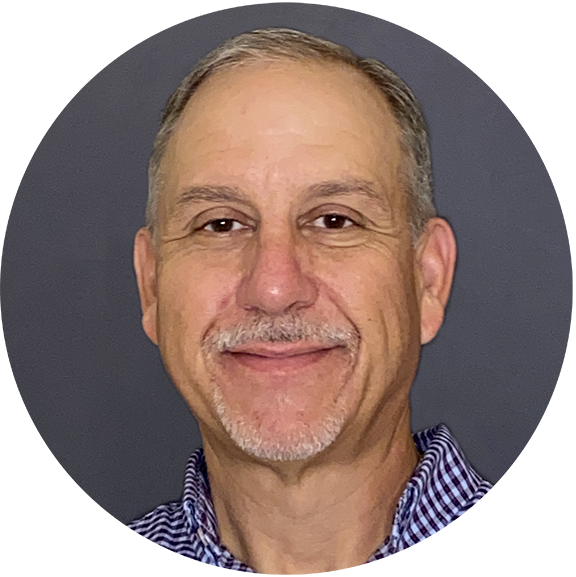 RCG, Manager of Inspection Services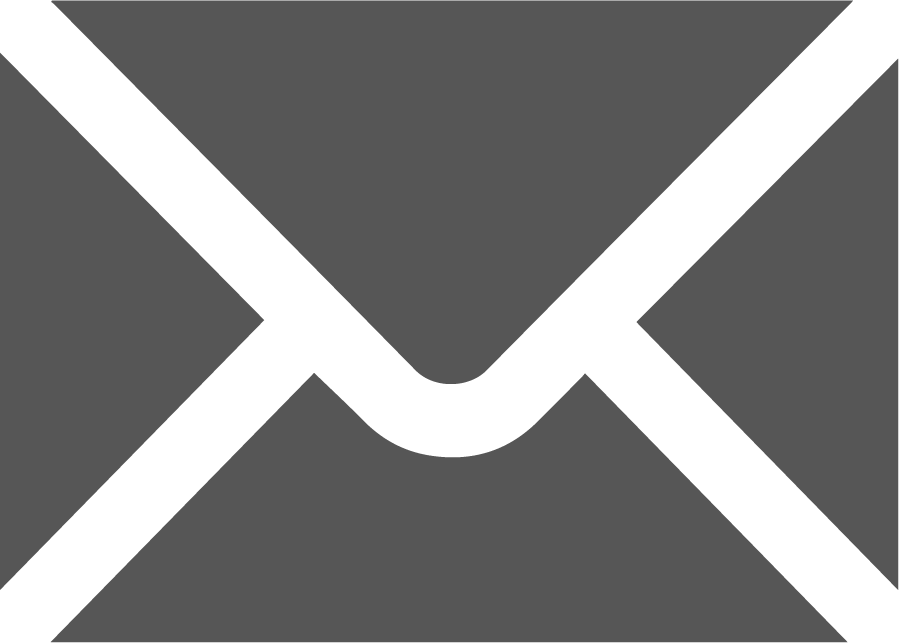 Wallace.Bourgeois@salcoproducts.com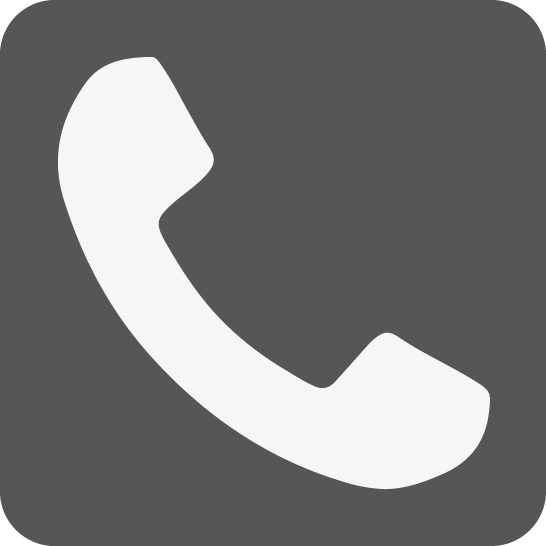 228-342-1011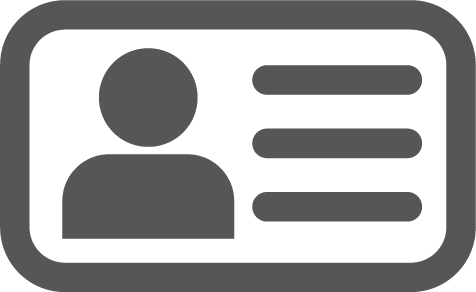 vCard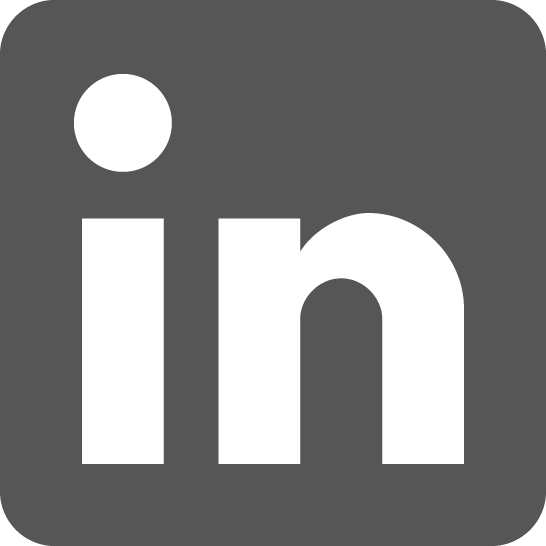 Qualifications/Certifications:
American Society of Nondestructive Testing (ASNT) Level II - Leak Test, Level II - Liquid Penetrant Test, Level II – Visual Testing
M-1003 Auditor Certified
SMAW and FCAW Certified
Consultant Specialties:
Coating Inspection
Internal Auditing
On-site Inspections - New Car Build, Shop Repair, On/Off lease inspections
Wallace's Bio:
I have 34 years in the railcar repair industry starting in 1988 with Rescar Inc. in Orange, TX. Then moved to Union Tank Car Co. in 1992 as a railcar repairman. I became a lead man in 1996 and stayed in that role until 1999. I took a Supervisor - Field Operations role in 1999 and opened up shop 165 in Columbus, MS. I went on to a more challenging role in 2004 when I became the site manager for Shop 170 Taft, LA. and stayed in that role until August of 2018. In 2018, after a total of 27 years with Union Tank Car I took the opportunity to work for Mississippi Export Railroad as the Director of Quality and stayed in that role until 2021 when I transitioned to Salco as a Performance Assurance Engineer.
Benefits of Consulting Services:
Safety & Regulatory Compliance. Not only meeting the rules but understanding the requirements and their intent. This is accomplished through internal auditing, procedure writing, QA Program development, Training (both safety and regulatory), etc.
Customers utilizing car inspection have a better understanding of the condition of their fleet and more control of their asset management. Inspection of cars being taken on, or being released from lease, can address liability issues with the current condition of the car and responsible party based on lease contract wording. Inspection of new car manufacturing works much like an audit of people, processes, and materials to meet contractual obligations.
Companies Salco's RCG has provided counsel to:
American Railcar Industries Baier Marine Caltrex Central Main and Quebec Chemtrade Continental Rail Services Curry Rail Eastlake Chemicals EMS ExxonMobil Foradora Welding Freedom Rail Huntsman Chemical Ingredion LyondellBasell Occidental Chemical Quala Mississippi Export Railroad Rubber Lining Specialists Transrail Innovation Group The Andersons Petrolem Services Corp. Vagonmash Protran-HARSCO Runyon Industries Axiall/Westlake Imerys Greenbrier Ineos Kamin Residco Element Financial Nova Chemical Trinity Industries Arkema Baker Hughes Braskem America Dupont EOG GBW Chemours Jones Hamilton Koch Rail Midwest AgEnergy Blue Flint Ethanol Red Trail Energy Dakota Spirit Energy NOVA Chemical Tidal Energy Taylor-Wharton America Watco UTLX BP Motiva Global Partners Foradora C IT Oertel Metal Works Oxy Chemicals Procor SPSI Tank Lining of Paris Vermont Railway Universal Motion Components Fluence Energy American Chemical Society Union Tank Car Applied Materials Technologies Inc