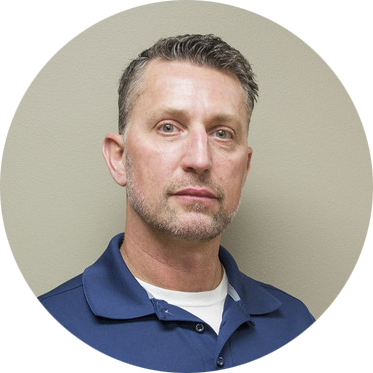 Performance Assurance Engineer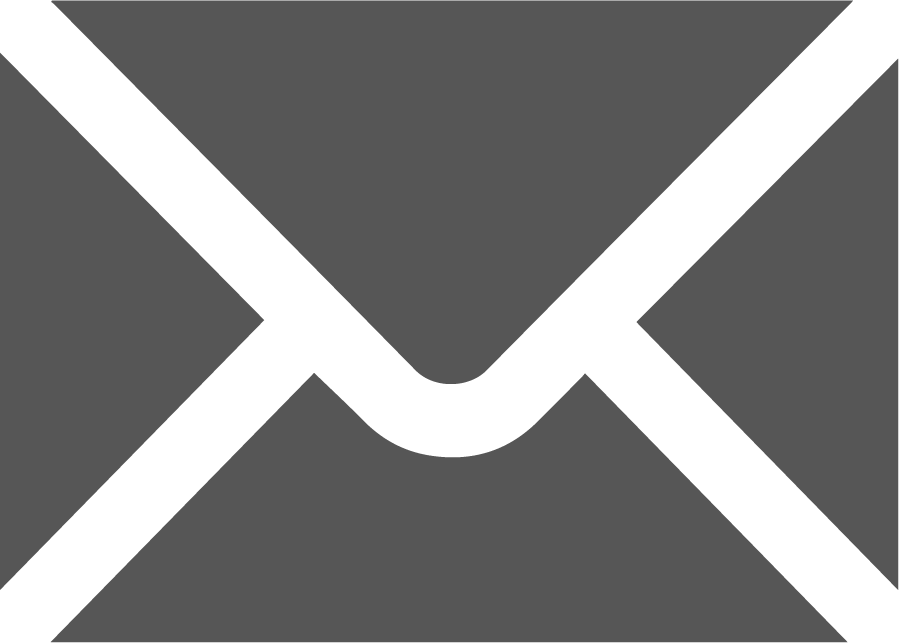 Chris.King@salcoproducts.com
Qualifications/Certifications:
NDT (MT,PT,UTT,LT,VT) Inspection Training (Inbound,In Process, Outbound, Rule 1 Gauges)
AAR Audit Preparation, Root Cause Classes
Consulting Service Benefits:
Expert Knowledge
Puts clients first
Skilled facilitator
Always thinking Win-Win
Focused on Synergy with all parties involved
Chris's Bio:
Chris King is a Performance Assurance Engineer with Salco's Regulatory Compliance Group for the last three years. Chris started in the railcar industry in paint and blast but move but moved to multiple positions in heavy repair, interior inspection, inbound inspection, in-process inspection, outbound inspection, NDT and Acoustic Emissions coordinator and supervisor. Chris also has a very broad background in quality and NDT having taught Root Cause Corrective Action classes as well as Magnetic Particle, Dye Penetrant, Visual Inspection, Leak Testing and Inspection Training. Chris is also presently certified through NACE.
Salco History/Background:
Chris has over nineteen years in the railcar repair industry and consulting experience with companies such as Union Tank Car, Alltranstek, Watco and GBW. Chris took a break from the railcar industry a one point to own his own Sports Training business and also has worked in the pharmaceutical manufacturing industry as a Process Focus Group Administrator. During Chris's time in the pharmaceutical industry he worked utilizing Six Sigma principals as well as spearheading production efficiencies. Chris is also prior military having served in the United States Navy on board the USS Clifton Sprague FFG-16.
Learn more about Chris's Rail Car Inspection Training Course.
Testimonials for Chris: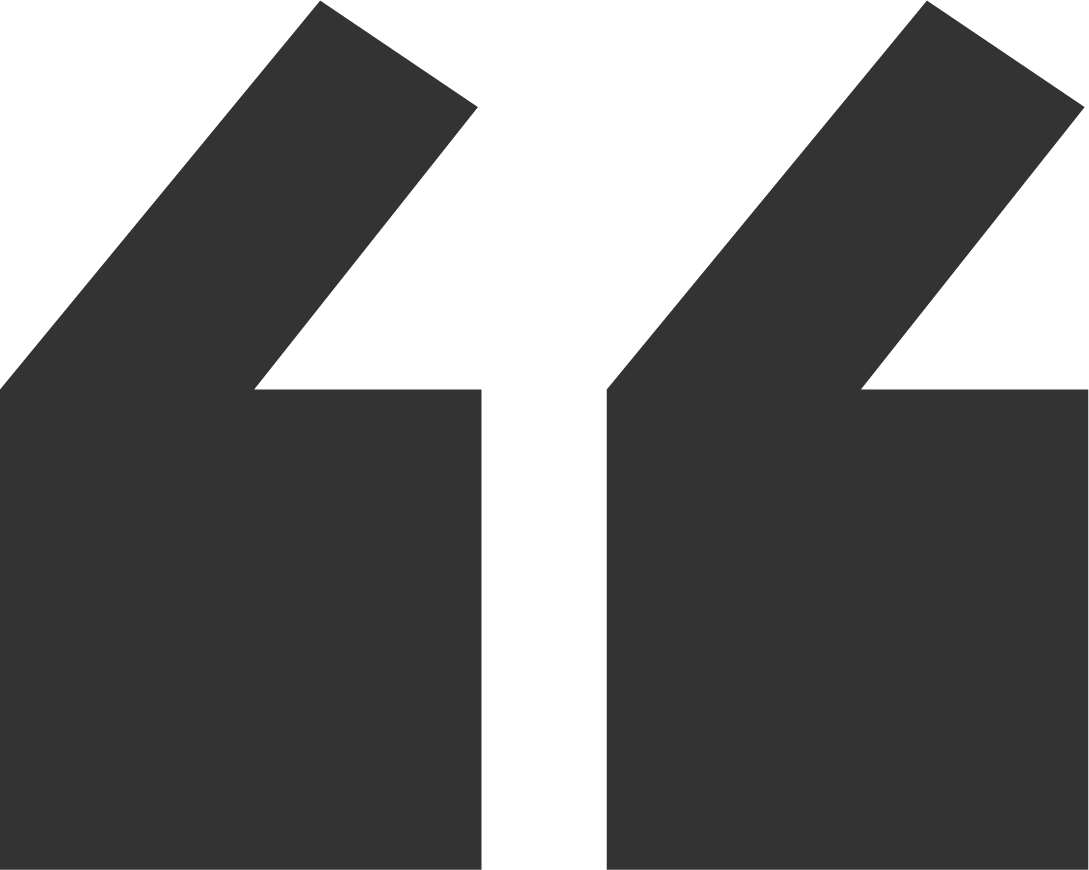 First of all I would like to thank you for coming and conducting inbound inspector training for us. We appreciate your time and willingness to work with us on our schedule to get the most out of your visit. We here can see the difference that your visit and training made with our new inspector in regards to his understanding of the AAR Field manual and application of it to the railcars he inspects. This was the first training of this type we have had and would recommend it for new inbound inspectors as well as a refresher for current inbound inspectors. Your knowledge and experience is unmatched. Again thanks for your time and feel free to use me as a reference to anyone considering using you for this type of training."
BJ Thompson
ARI Railcar Services Tennille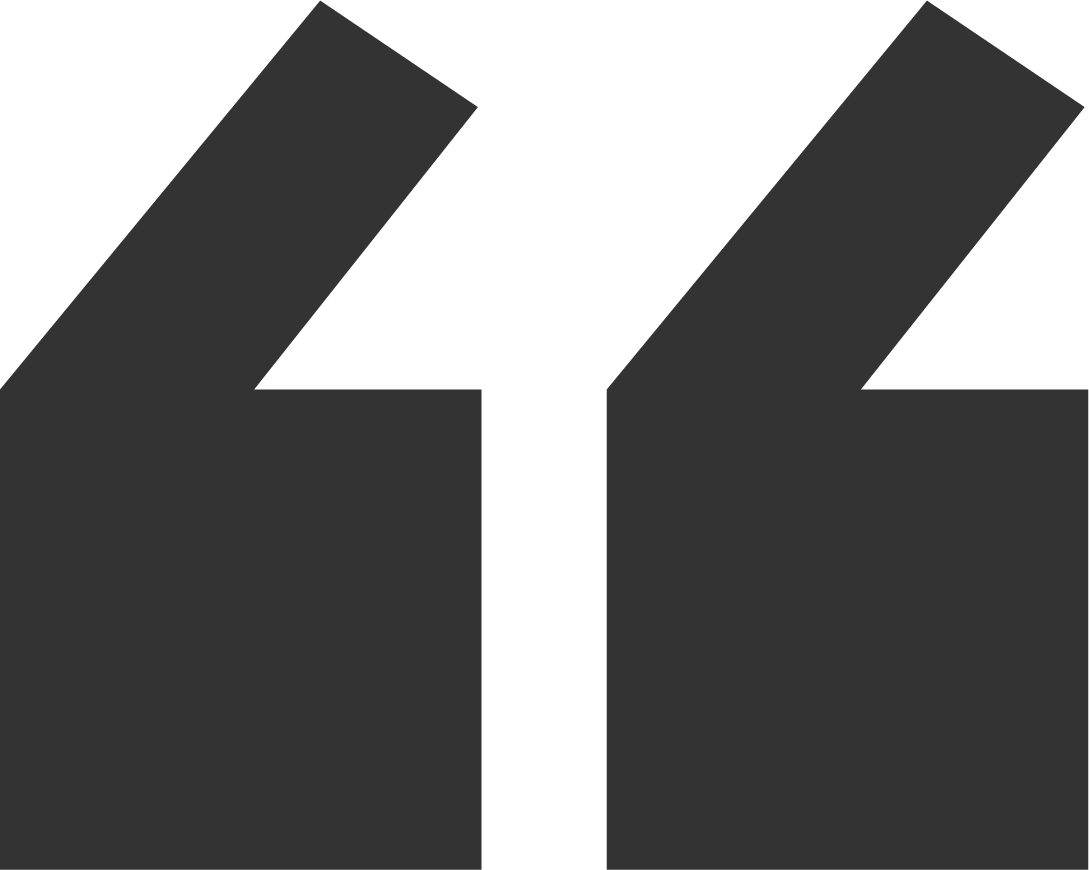 The inbound inspection course given by Chris was very informative and covered all aspects of the inbound inspection process including hands on gage training and field inspection. Chris provided a detailed power point presentation on the various Manual of Standards and Recommended Practices, CIII, L and D. Chris has very good communication skills and presents the material in a way that keeps the students focused. I would recommend this course to anyone looking to broaden their inspector skills and knowledge."
Douglas J Doucet
UTLX
Companies Salco's RCG has provided counsel to:
American Railcar Industries Baier Marine Caltrex Central Main and Quebec Chemtrade Continental Rail Services Curry Rail Eastlake Chemicals EMS ExxonMobil Foradora Welding Freedom Rail Huntsman Chemical Ingredion LyondellBasell Occidental Chemical Quala Mississippi Export Railroad Rubber Lining Specialists Transrail Innovation Group The Andersons Petrolem Services Corp. Vagonmash Protran-HARSCO Runyon Industries Axiall/Westlake Imerys Greenbrier Ineos Kamin Residco Element Financial Nova Chemical Trinity Industries Arkema Baker Hughes Braskem America Dupont EOG GBW Chemours Jones Hamilton Koch Rail Midwest AgEnergy Blue Flint Ethanol Red Trail Energy Dakota Spirit Energy NOVA Chemical Tidal Energy Taylor-Wharton America Watco UTLX BP Motiva Global Partners Foradora C IT Oertel Metal Works Oxy Chemicals Procor SPSI Tank Lining of Paris Vermont Railway Universal Motion Components Fluence Energy American Chemical Society Union Tank Car Applied Materials Technologies Inc