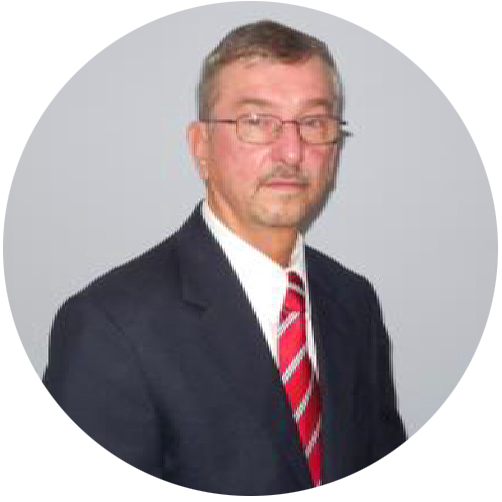 Performace Assurance Engineer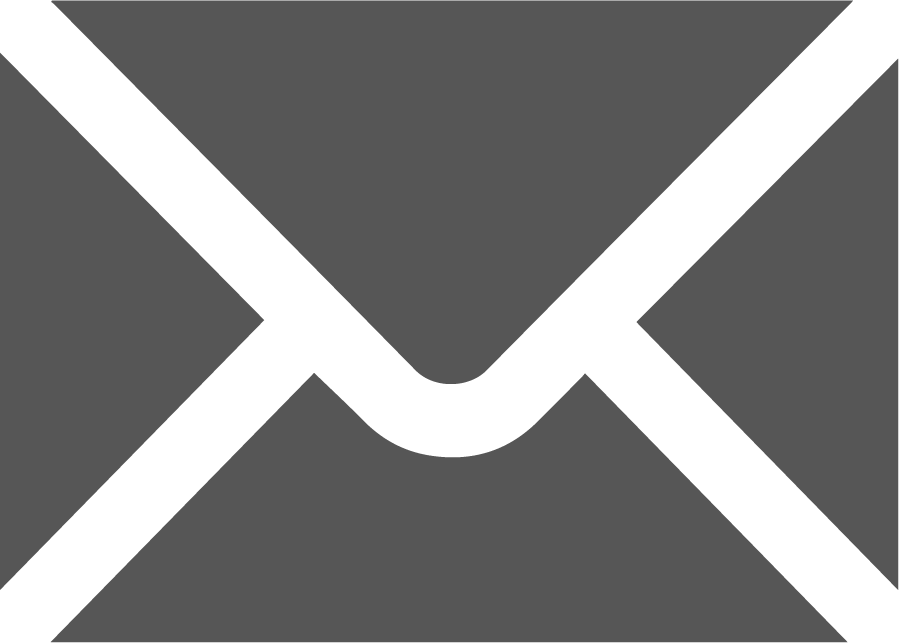 Phil.Goginsky@salcoproducts.com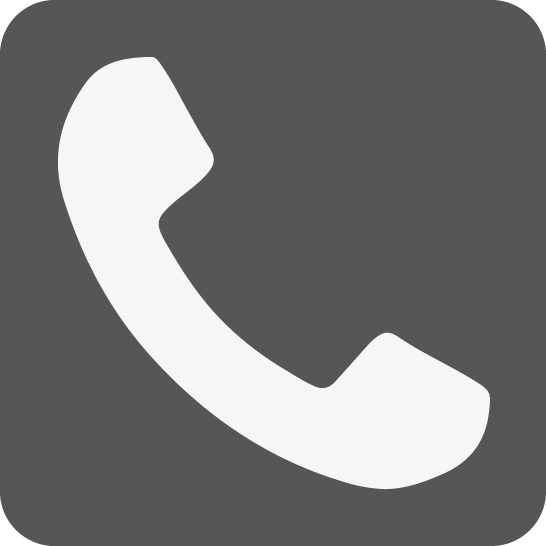 317-586-3509
Qualifications/Certifications:
GE AAR Level I Inspection Certified
GE DMAIC (Green Belt) Certified
ISO 9001:2000 Certified Lead Auditor Training
Standard Car Truck Co. Barber Maintenance Seminar
IACET Process Analysis/Control Charts Certification
NAC Inspector Training
GE Management Process Training Certification
Phil's Bio:
Worked for North American Car/GE Rail Services for 44 years. in various capacities which included:
Plant Manager - Repair Shop
Plant Manger - Wheel Shop
Field Services Auditor/Inspector
AAR Billing & Repair Auditor
Manager -Customer Service
Manager - Leasing & Wheel Sales
Salco History/Background:
Started with Salco Products with their newly formed Regulatory Compliance Group on 1-3-2017. Since then, I've been used primarily for car inspections. This includes repair cars, new cars, assignment cars, warranty repairs, and project work. In addition, I've conducted a seminar with Salco Sales on PD car operations for Trinity Industries.
Consultant Specialties:
Car Inspection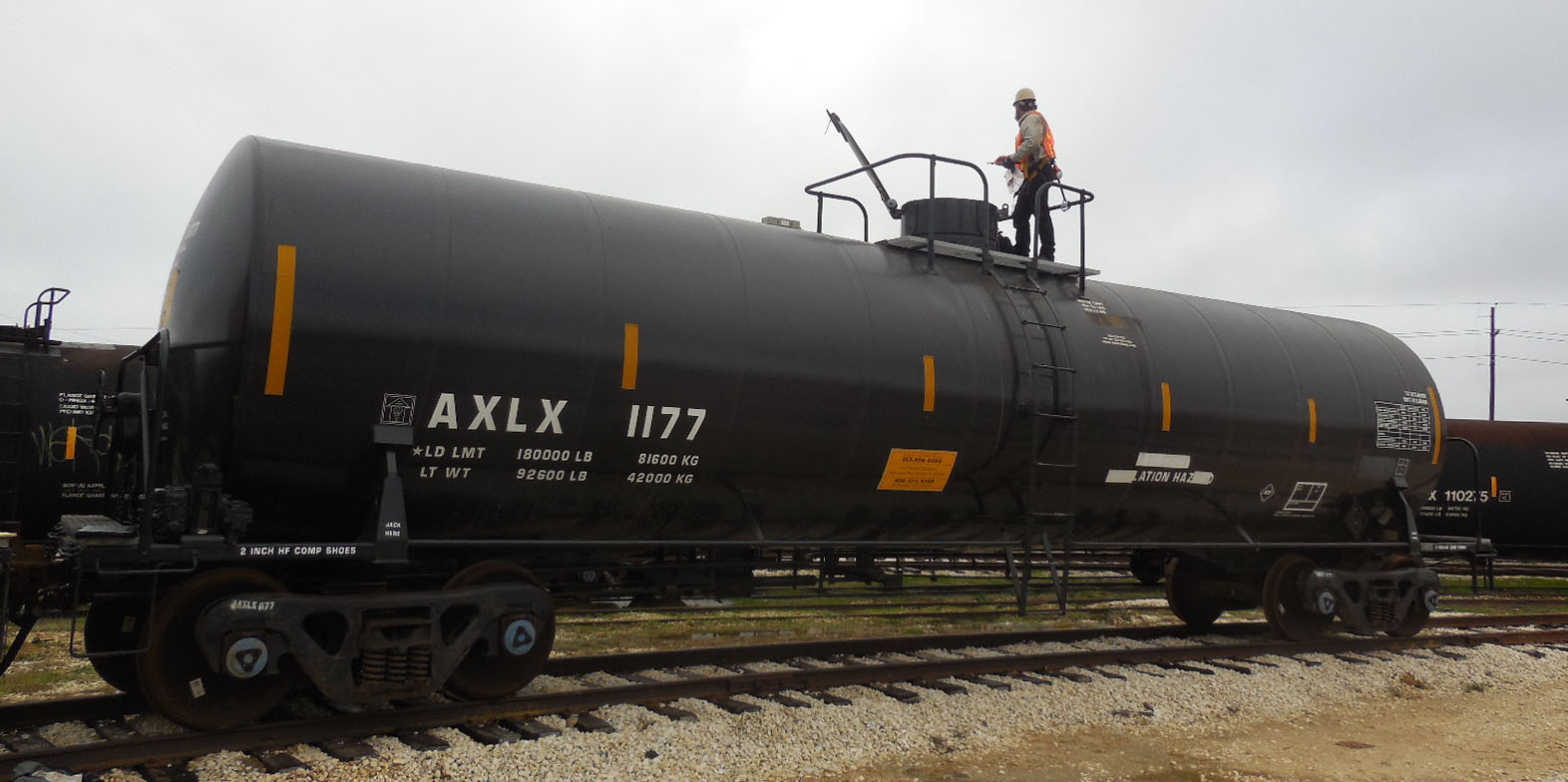 Benefits of Consulting Services:
I bring a tremendous amount of industry experience to the table having been involved in the rail industry in various capacities for over 45 years. Have management and field experience with all types of rail cars, e.g. Tank Cars, Hopper Cars, PD Cars, Box Cars, Coal Cars, Flat Cars, PD Cars, etc.Also have vast railcar repair shop knowledge having managed a Rail Repair Facility and a Rail Wheel Shop.
Companies Salco's RCG has provided counsel to:
American Railcar Industries Baier Marine Caltrex Central Main and Quebec Chemtrade Continental Rail Services Curry Rail Eastlake Chemicals EMS ExxonMobil Foradora Welding Freedom Rail Huntsman Chemical Ingredion LyondellBasell Occidental Chemical Quala Mississippi Export Railroad Rubber Lining Specialists Transrail Innovation Group The Andersons Petrolem Services Corp. Vagonmash Protran-HARSCO Runyon Industries Axiall/Westlake Imerys Greenbrier Ineos Kamin Residco Element Financial Nova Chemical Trinity Industries Arkema Baker Hughes Braskem America Dupont EOG GBW Chemours Jones Hamilton Koch Rail Midwest AgEnergy Blue Flint Ethanol Red Trail Energy Dakota Spirit Energy NOVA Chemical Tidal Energy Taylor-Wharton America Watco UTLX BP Motiva Global Partners Foradora C IT Oertel Metal Works Oxy Chemicals Procor SPSI Tank Lining of Paris Vermont Railway Universal Motion Components Fluence Energy American Chemical Society Union Tank Car Applied Materials Technologies Inc