Fundraiser Events
November 8, 2019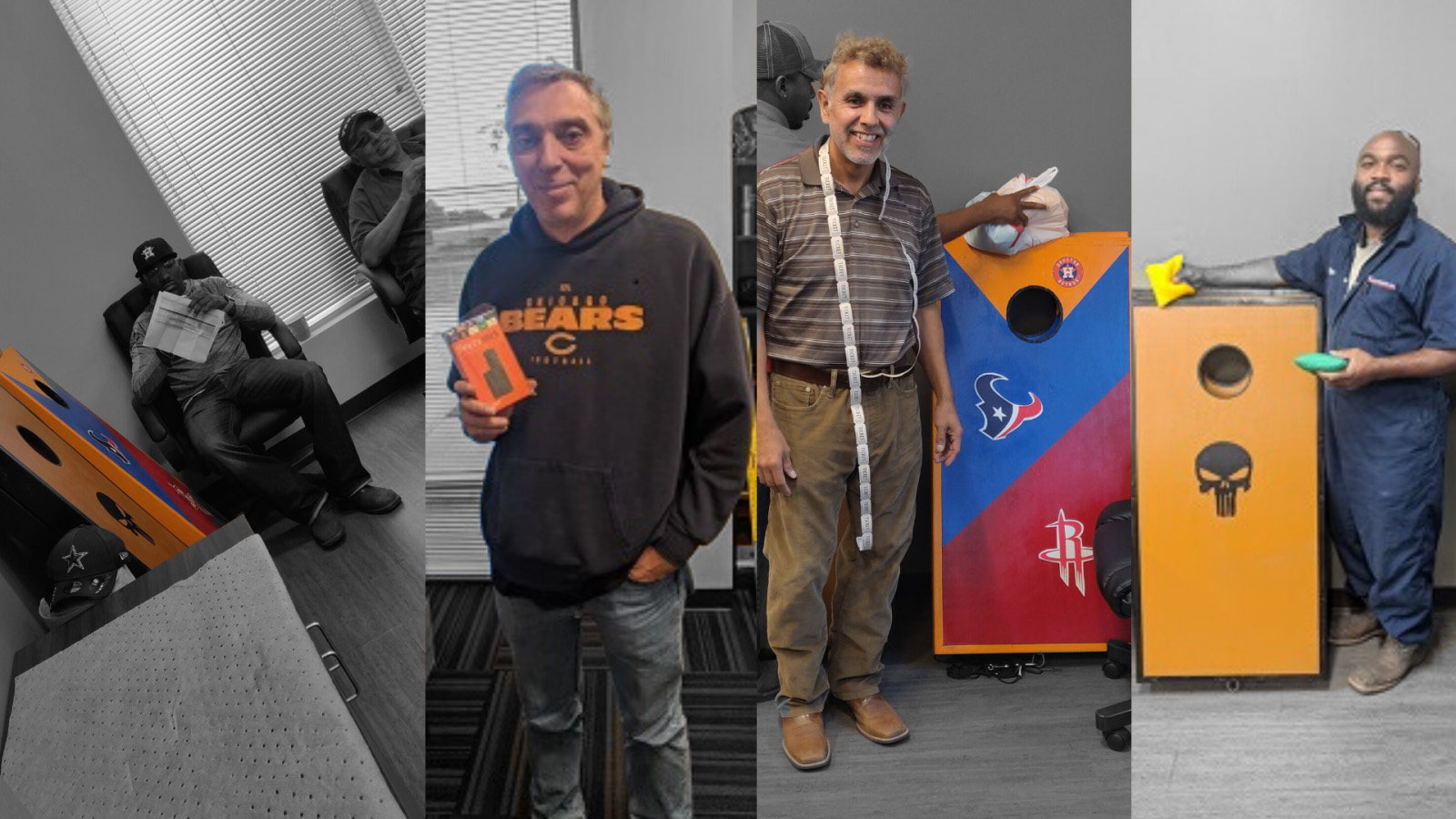 Pictured you can see a few lucky winners of our other vaunted prizes and the three winners of the chili cook-off. They won a customized set of corn-hole boards with the logos of the Houston Astros, Houston Texans, and the Houston Rockets. The chili cook-off raffle helped kickstart a fund for the Houston facility to become a formal committee.
Warehouse Technician constructed, painted, and finished the customized corn-hole boards as winning prizes, all in his spare time on the weekends. These professionally built, customized boards raised virtual bidding war with many people purchasing extra tickets to increase their chances.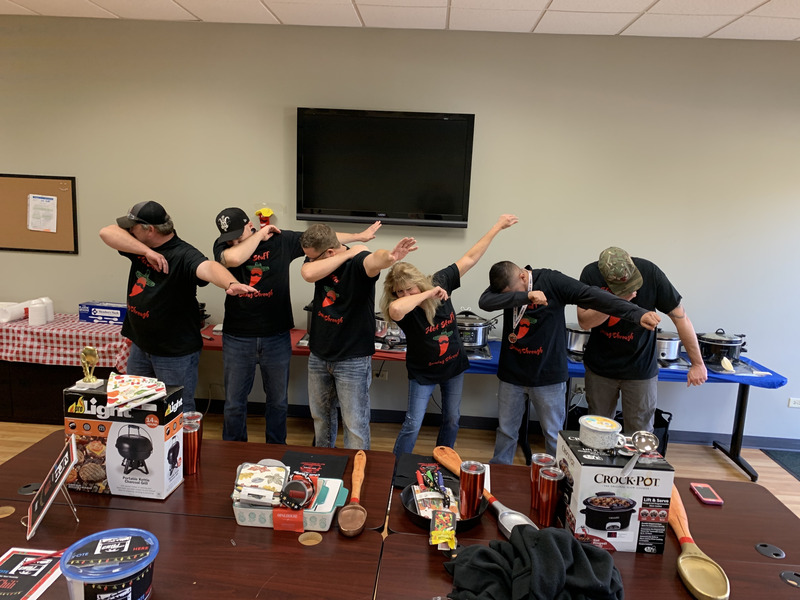 The Lemont facility helped raised over $700 in raffle tickets for the cause of ALS disease, for more information about ALS, click on the Christopher & Dana Reeve Foundation suggested article.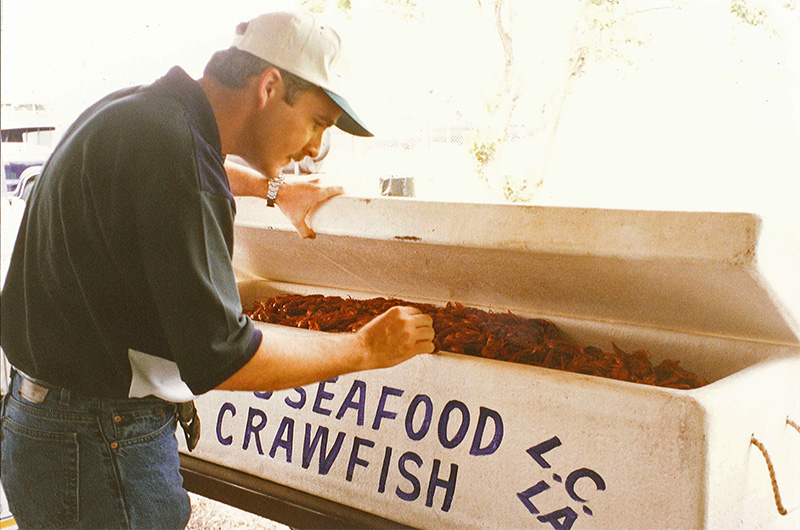 A Salco tradition since 1990, a time to gather and add a lot of spice, some slow-cooked brisket helping to bring amazing people together.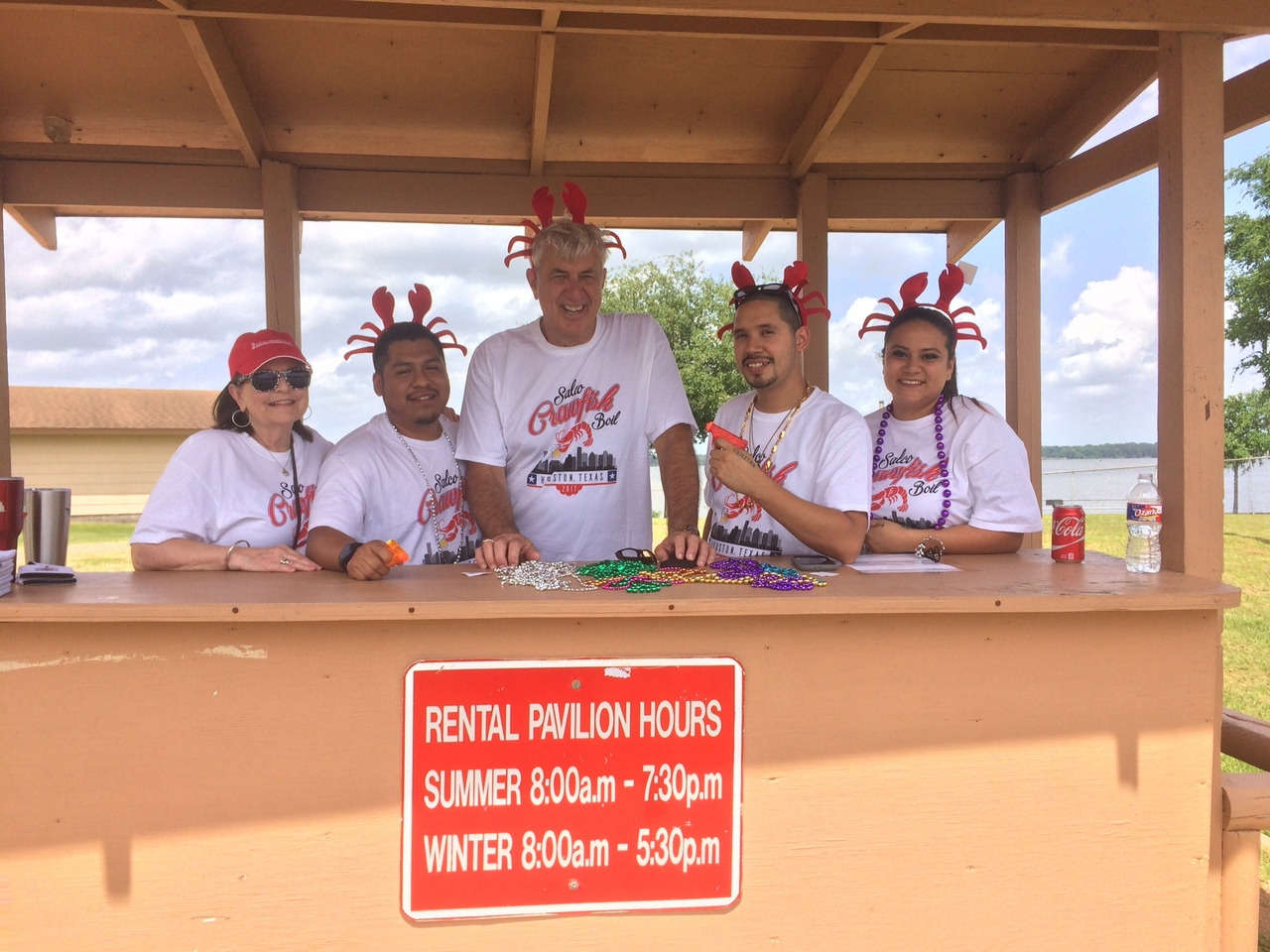 Raffle proceeds were donated to the Meals on Wheels for preschool children organization.