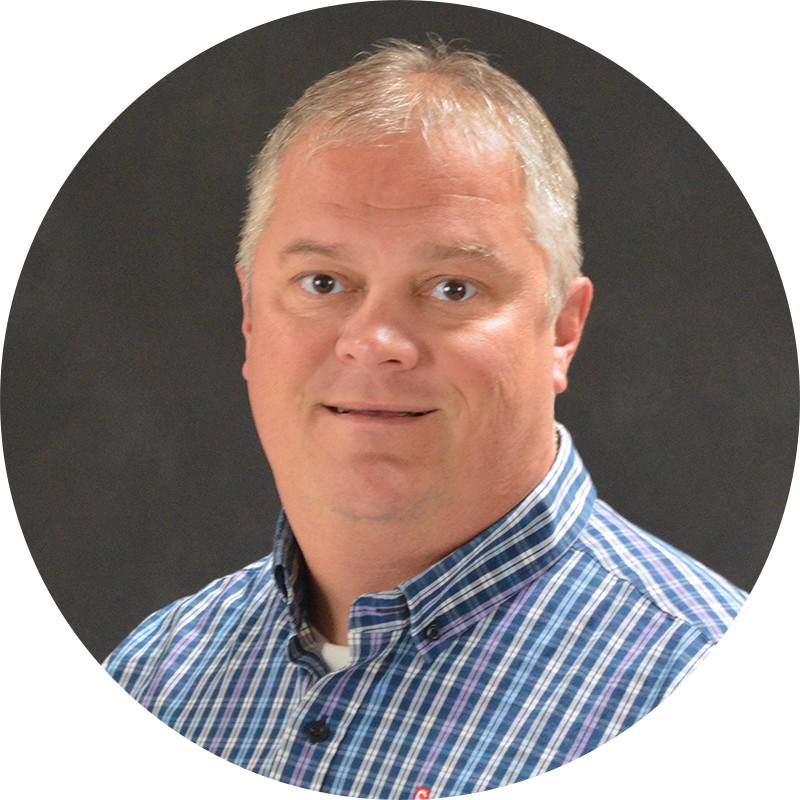 Director, Regulatory Services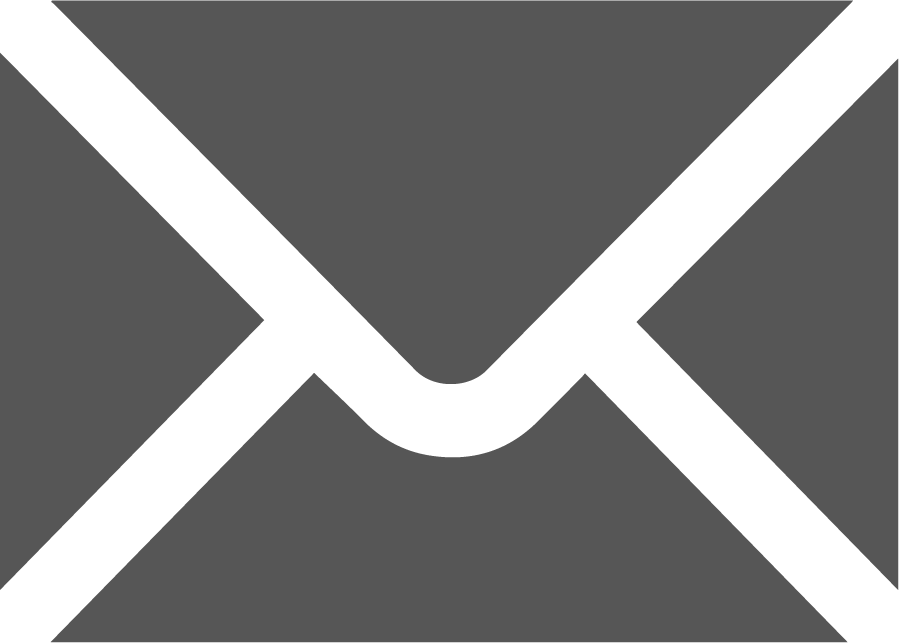 [email protected]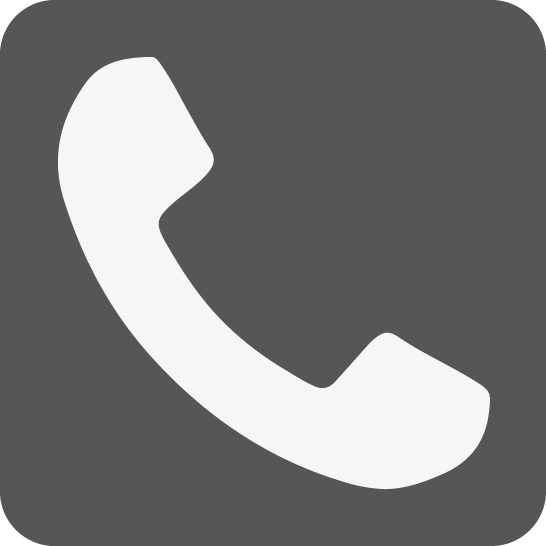 773-965-5975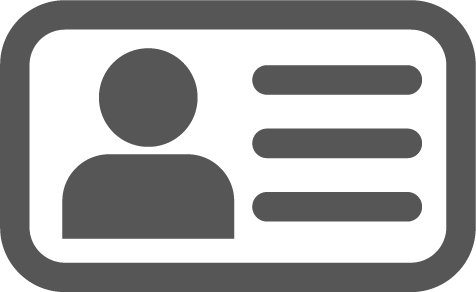 vCard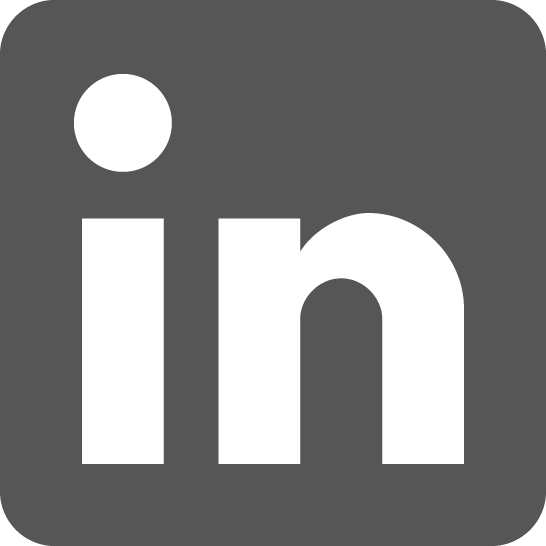 Qualifications/Certifications (Downloadable):
Certified in:

Leak Testing
Magnetic Particle Inspection
Liquid Penetrant Inspection,
Visual Inspection,
NACE Certified Level I,
AAR Certified Advanced Auditor
MBA from the University of Chicago
MBA from DePaul University
Kevin's Bio:
Kevin has over 25 years of experience in heavy manufacturing, including 10 years in automotive as a tier 1 supplier, 6 years experience in Military Aerospace manufacturer and 9 years in the Tank Car industry.
Salco History/Background:
Kevin has 5 years of experience at Salco Products. Originally Kevin was the Director of Quality, Technical Services and EHS. Kevin specializes in Regulatory Compliance. 5 years of RCG expertise.
Benefits of Consulting Services:
Customers gain a manufacturing professional that has worked in developing every type of manufacturer and fabricator from casting / foundry work, plastic injection molding, heat treat all the way to complex manufacture of aerospace products.
Consultant Specialties:
NDT / Auditing / ProceduresNon-Destructive Testing.
Performing Internal Auditing.
Development of Procedures.
Coating Inspections
Companies Salco's RCG has provided counsel to:
American Railcar Industries Baier Marine Caltrex Central Main and Quebec Chemtrade Continental Rail Services Curry Rail Eastlake Chemicals EMS ExxonMobil Foradora Welding Freedom Rail Huntsman Chemical Ingredion LyondellBasell Occidental Chemical Quala Mississippi Export Railroad Rubber Lining Specialists Transrail Innovation Group The Andersons Petrolem Services Corp. Vagonmash Protran-HARSCO Runyon Industries Axiall/Westlake Imerys Greenbrier Ineos Kamin Residco Element Financial Nova Chemical Trinity Industries Arkema Baker Hughes Braskem America Dupont EOG GBW Chemours Jones Hamilton Koch Rail Midwest AgEnergy Blue Flint Ethanol Red Trail Energy Dakota Spirit Energy NOVA Chemical Tidal Energy Taylor-Wharton America Watco UTLX BP Motiva Global Partners Foradora C IT Oertel Metal Works Oxy Chemicals Procor SPSI Tank Lining of Paris Vermont Railway Universal Motion Components Fluence Energy American Chemical Society Union Tank Car Applied Materials Technologies Inc