Vented Outlet Gate Cap
The pioneers behind the Vented Hatch Cover announce the latest innovation in the plastic pellet car component market.
Purpose-Built Approach
Salco Products Vented Outlet Cap presents multiple advantages for pneumatic gate operators and car owners. As a proud member of Operation Clean Sweep®, this component was designed with OCS® initiatives and general operator safety in mind.
Decreasing Risk
This vented cap eliminates the unsafe practice of unloaders crawling under cars to remove a cap from the opposite side, decreases the risk of operator injury as well as pellet loss.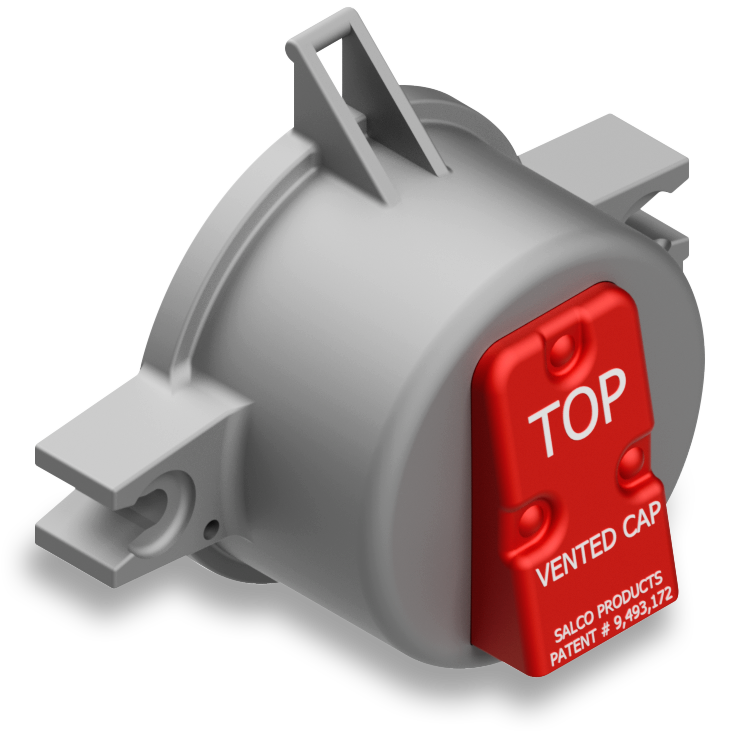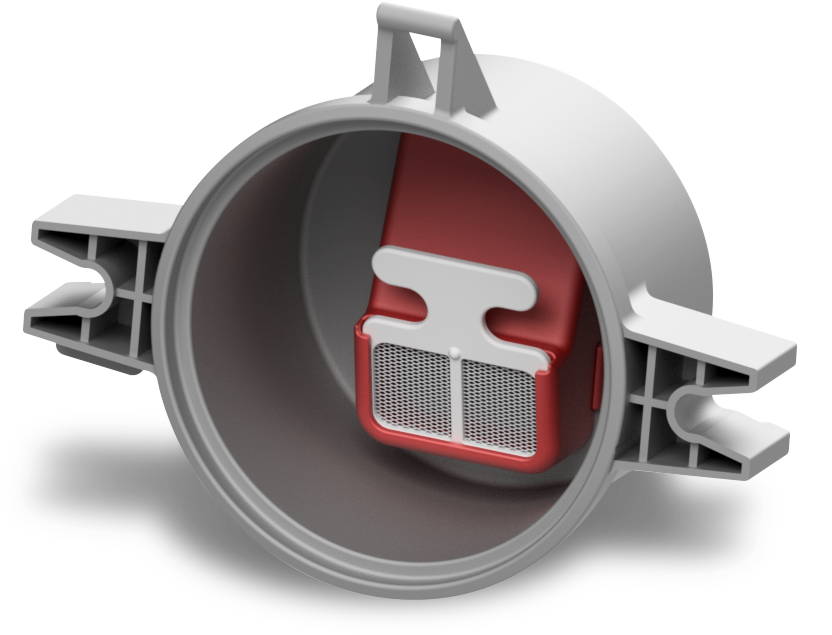 Product Details
Prevents pellet loss; reducing risk of fines.
Improves operator safety; lowering risk of accidents.
Saves time during unloading process.
30 micron filter keeps debris out; lets air in.
Aids in preventing moisture build-up in draft tube.
Vent hood directs airflow, enhancing unloading vacuum rate.
US Patent # 9,493,172
Kits available for ALL major OEM gate models.