Magnetic Gauge Device
Advanced design and materials ensure durability and more precise readings.
Continuous Visual Liquid-Level Indication
High-tech magnets are stronger and lighter, promoting durability and longevity. Standard float will accommodate commodity with specific gravity as low as .49. Single float systems available to accommodate specific gravity as low as .41. Tri-colored rod facilitates reading when car reaches critical fill level.
Hermetically sealed rod prevents bleeding of easy-to-read numbers.
Thicker Teflon float-bushings for longer float life.
Float rated for 600 psig.
All wetted components are stainless steel.
8" float provides increased buoyancy.
DOT/Coast Guard compliant; approved by ABS (American Bureau of Shipping).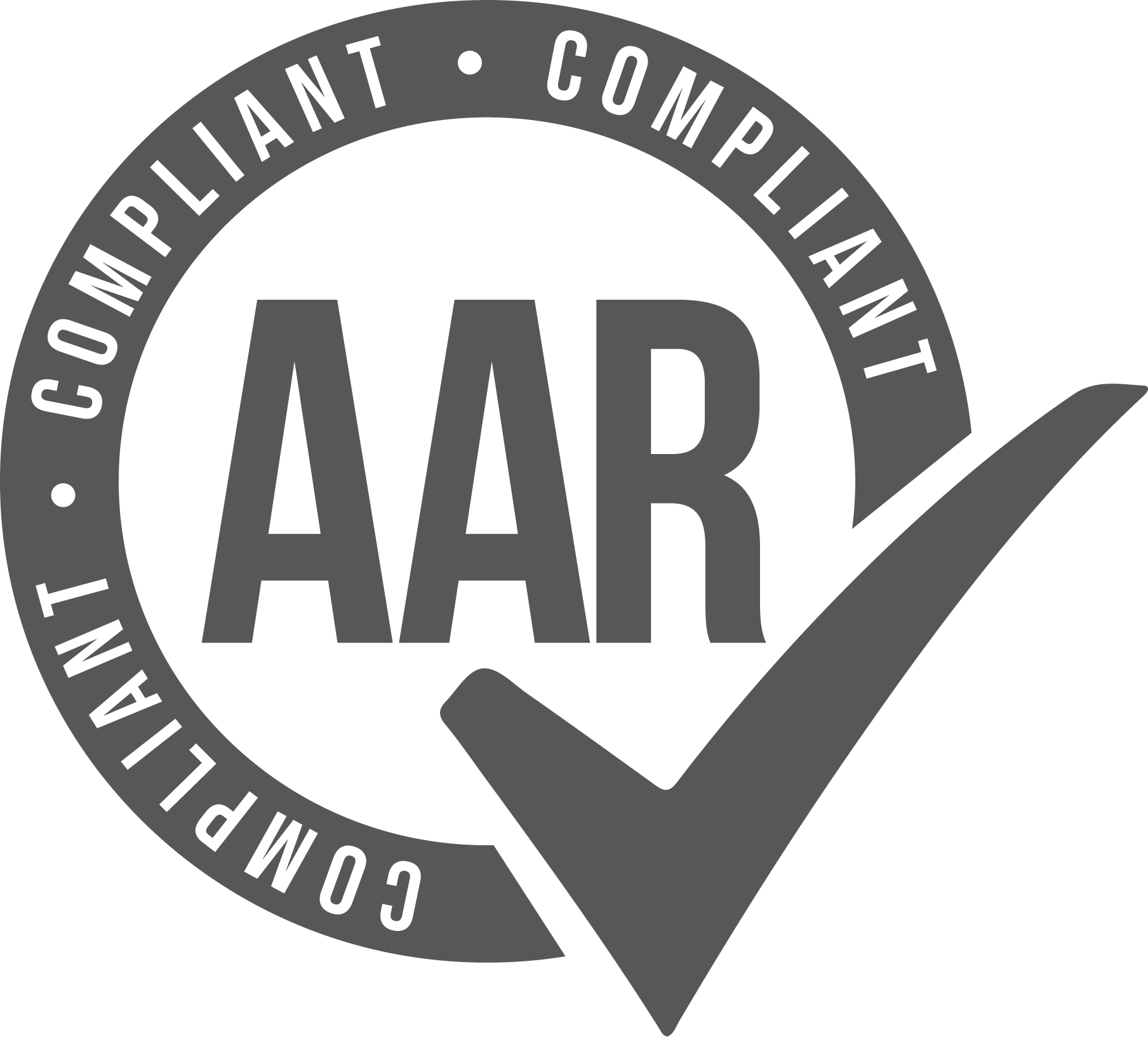 AAR Approval #: E202146
Not sure what Gauging Device you require? Let our team of engineers find just what you need.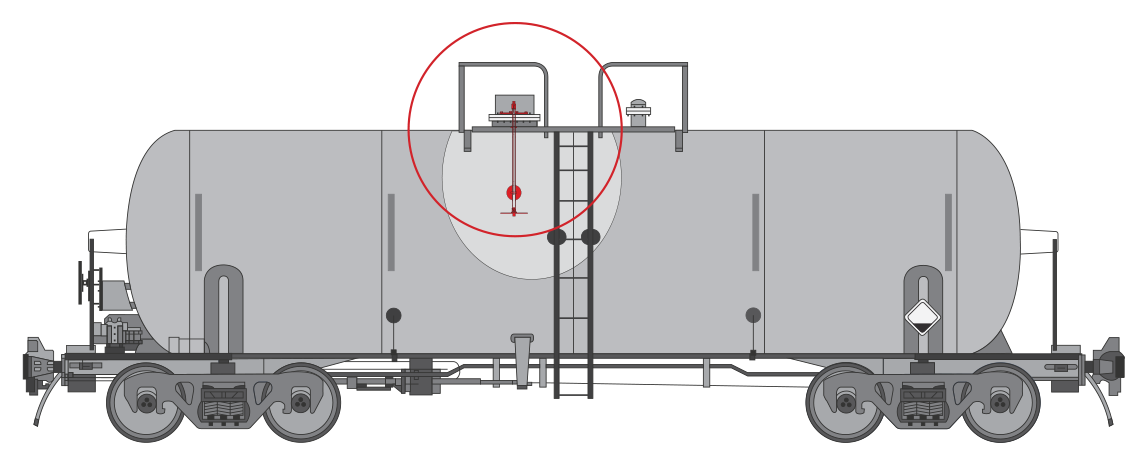 Salco's Part Number Series MGD1000
For pricing and lead time information please
contact
Customer Support