AAR Approval Information
Salco Products AAR Approval List - Salco is actively involved in many AAR task forces that review and write AAR recommended practices. Below is the list of Salco components of which we currently hold AAR approvals. This page is being revised regularly; check back often for updates.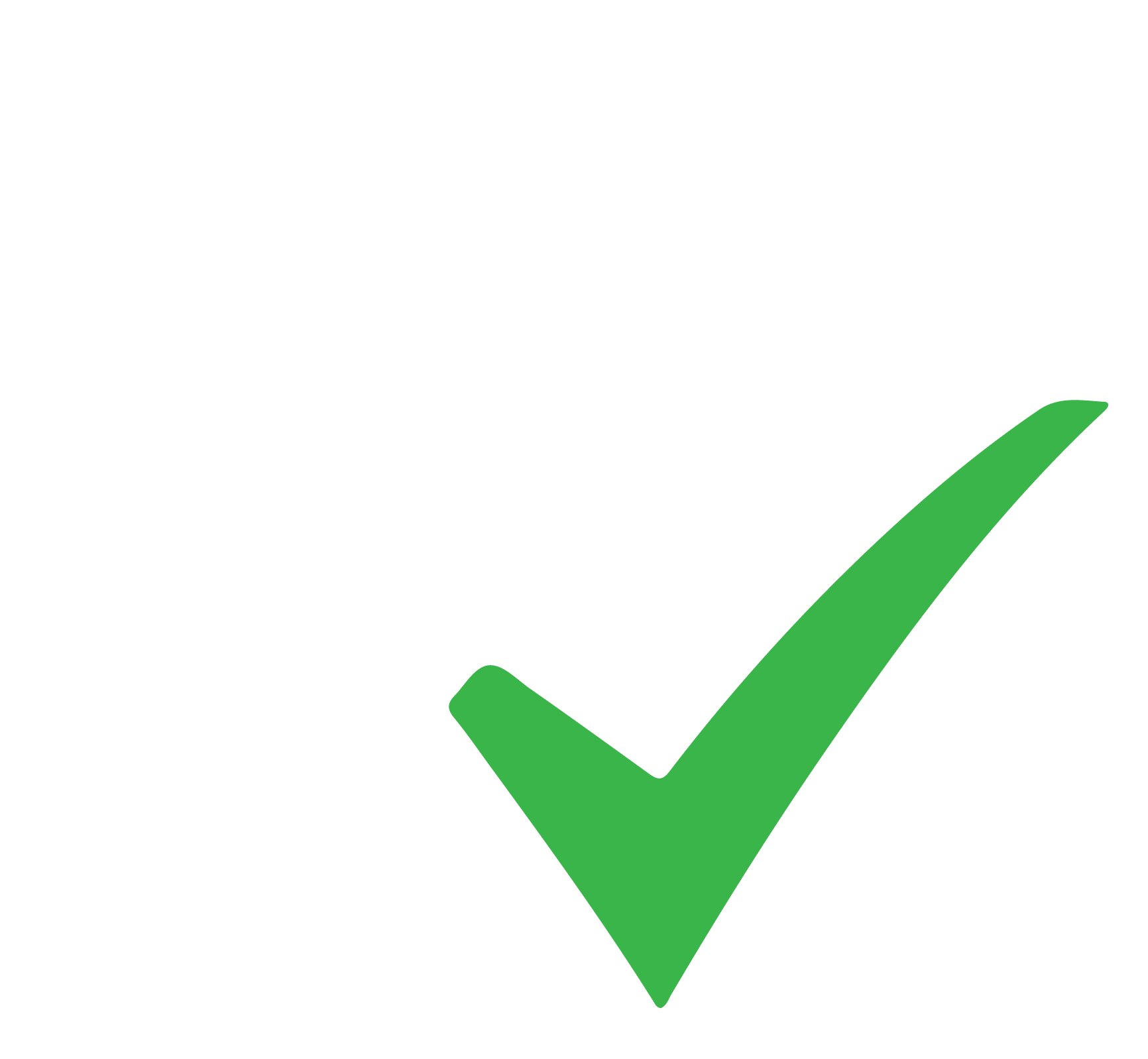 AAR Certifications
The Association of American Railroads Quality Assurance (AAR QA) Certification is an industry specific company level certification based on specification M-1003 published by the Association of American Railroads. The standard includes clauses related to management responsibility, production, inspection and test planning and document control. AAR QA certification is required for companies that supply a commodity or service to the Association of American Railroads. Click the links below to view Salco's certificates.