Rail
Primarily used in corrosive environments such as HCL, ferric chloride, ferrous chloride and bleach, our popular dip tubes can also be used in non-corrosive applications.
Lightweight, Corrosion Resistant, Plastic Eduction Tubes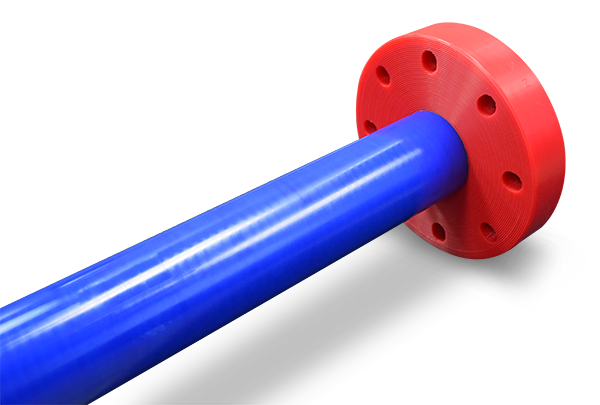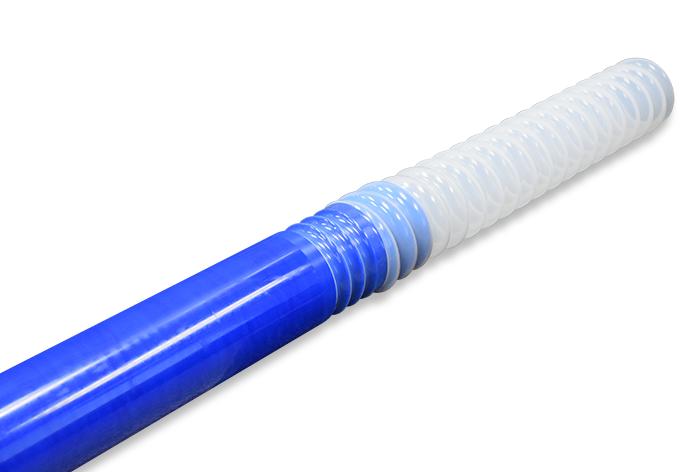 Economical, flexible and lightweight; can easily be installed by one worker.

Produced from Salco PE(UHMWPE) and Teflon, making tubes six times more abrasive resistant than steel dip tubes.

AAR approved, #E069015.

Flex end on railcar tubes eliminates need for spiders.

Concentric serrations on the flange enables positive sealing of gaskets.

Available in a variety of sizes, flanges can be constructed to suit any inlet/outlet application. Tube length can be cut to fit each application.

FDA materials available.
Common eduction tube sizes are viewable at the bottom of the page.
Don't see what you need?
Fill in the fields below and click submit for a quote on a custom configuration.