Hazarsolve®
The Hazarsolve® product line within Salco Products, Inc. specializes in designing, constructing, and supplying innovative products and services to the Chlor-Alkali chemical industries.
Superior Cost-Saving Products
We are well known throughout the industry and our customers come to us to upgrade their old technology with superior, cost-saving, innovative products. Together we have over 55 years experience working with corrosives, acids and accompanying fluid transfer support equipment throughout all modes of transportation and storage.
Whether for plant use, freight transportation, or transloading, Hazarsolve's heavy-duty, superior UHMWPE products provide the answer to reduced maintenance and labor costs. A complete line of corrosion resistant, fluid and vapor transfer products designed specifically for the Chlor-Alkali chemical market, Hazarsolve's UHMWPE components are made to withstand the harsh environments encountered in the transportation and production of acids and bleach.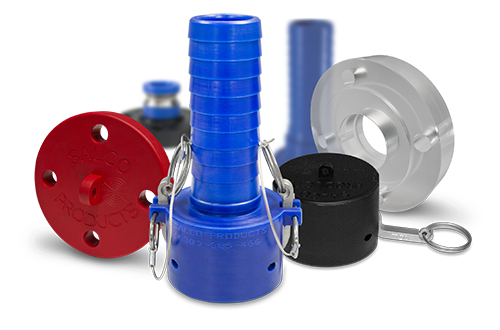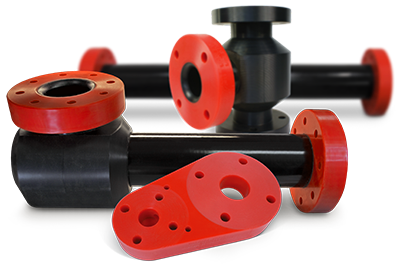 Comprehensive Product Line
Research and innovation form the foundation of Hazarsolve's objective of providing long-lasting, economical products that can help companies save time and money. Coupled with Salco's expertise, innovative railcar and transloading products, Hazarsolve® utilizes its extensive corrosives environment knowledge and experience to design, engineer and manufacture the best products for the Chlor-Alkali market.
Need a specialized part for your operations or fleet? Our in-house product development engineers will work hand-in-hand with you to determine the best solutions for your individual situation.
A comprehensive product line, extensive experience, and in-house capabilities to develop customer-driven engineering solutions, Hazarsolve® is your Total Solutions partner in the Chlor-Alkali liquid and vapor transfer chemicals market.