Safeguard™ BOV Handle Kit
Salco's Safeguard™ BOV Operating System design prevents unintended engagement with the valve to avoid accidental openings.
Call For Change
Tank car regulations now require bottom outlet valve handles to disconnect from the bottom outlet valve during transit to prevent accidental actuation of the valve, whether caused by improper securement or derailment.
The Solution
The Salco Safeguard™ BOV Operating System is an AAR compliant design which prevents unintended engagement of the handle to the valve. Equipped with multiple safeguards to ensure the valve handle engages and disengages only through proper action of the operator.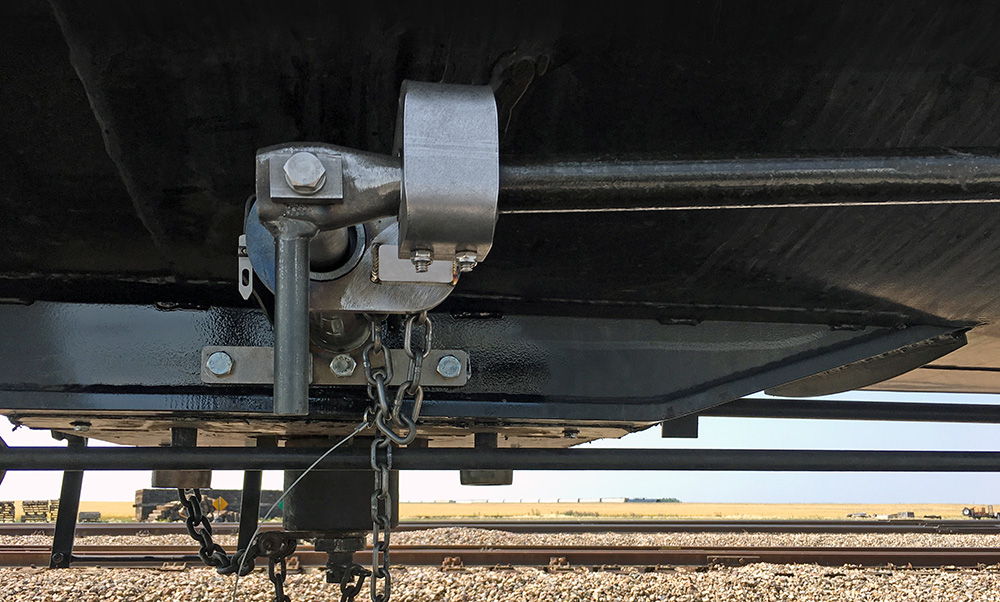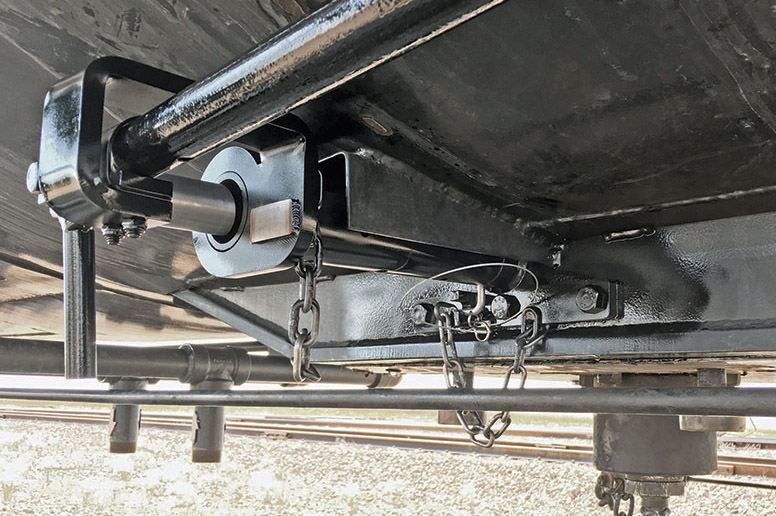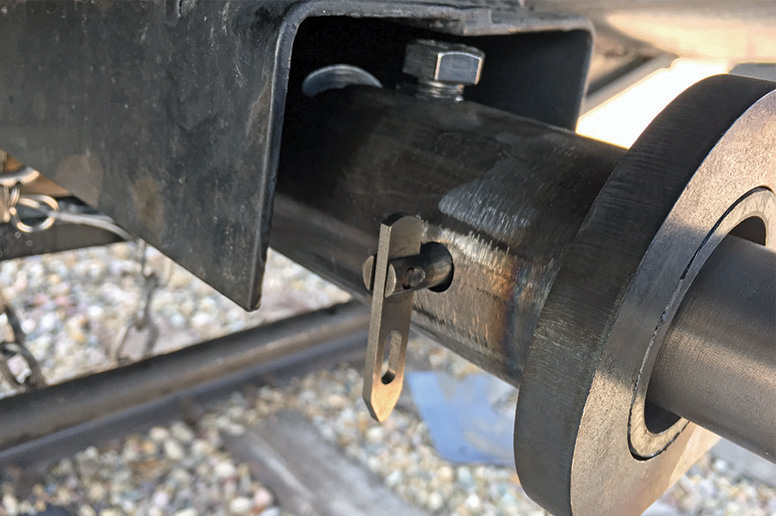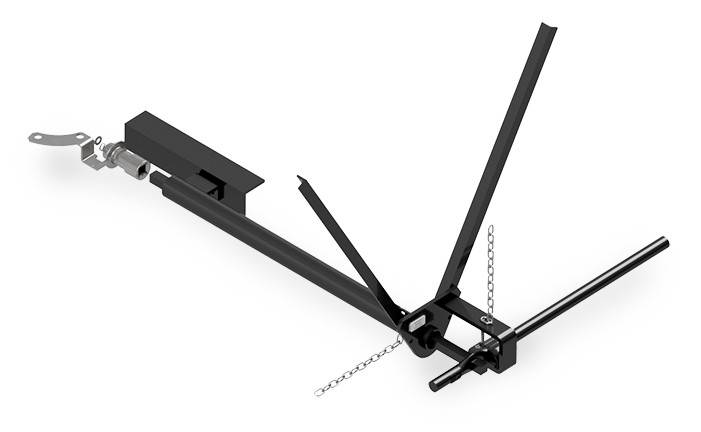 US Patent # 10,274,101
System's Features include:
For use on new cars or retrofit of existing cars.
Available in weld-on or bolt-on systems. Bolt-on design requires no hot work; cars do not need to be cleaned or shopped prior to application.
Multiple seal-hole provisions to ensure tamper evidence.
Adapts to any bottom outlet valve configuration.
UHMWPE bearing surfaces promotes smooth operation.
Can be applied to jacketed or non-jacketed cars.
Customizable handle angle and bar length.
Handle locks in place when not in use; no need for removal and storage. Eliminates potential for loss or theft.
Operating guide does not allow accidental disengagement of the handle until the valve is in the closed position.
Designed per AAR Appendix E, Chapter 9, Section 9.1.2.8, US Patent # 10,274,101
This system can be customized to your specifications.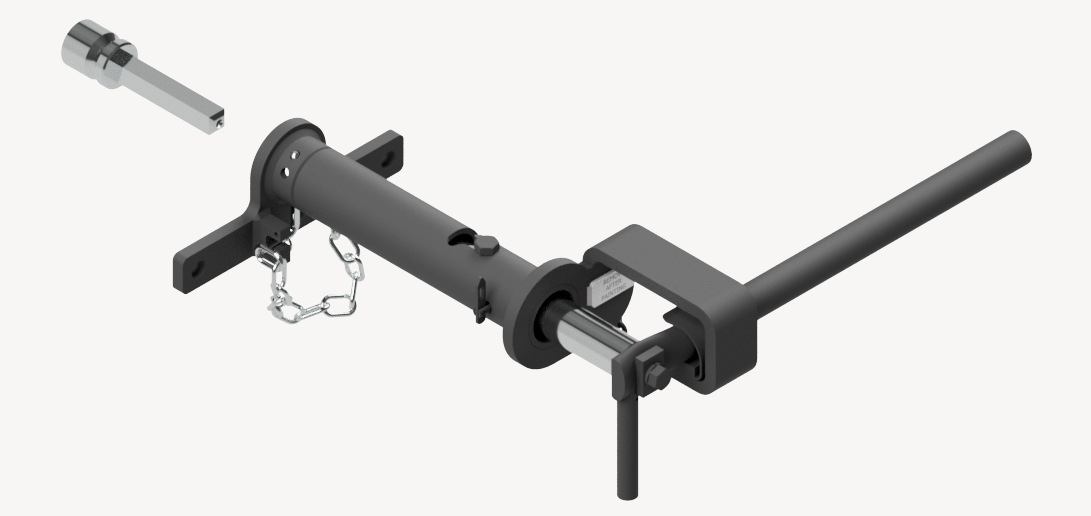 Not sure what handle assembly you require? Let our team of engineers find just what you need.