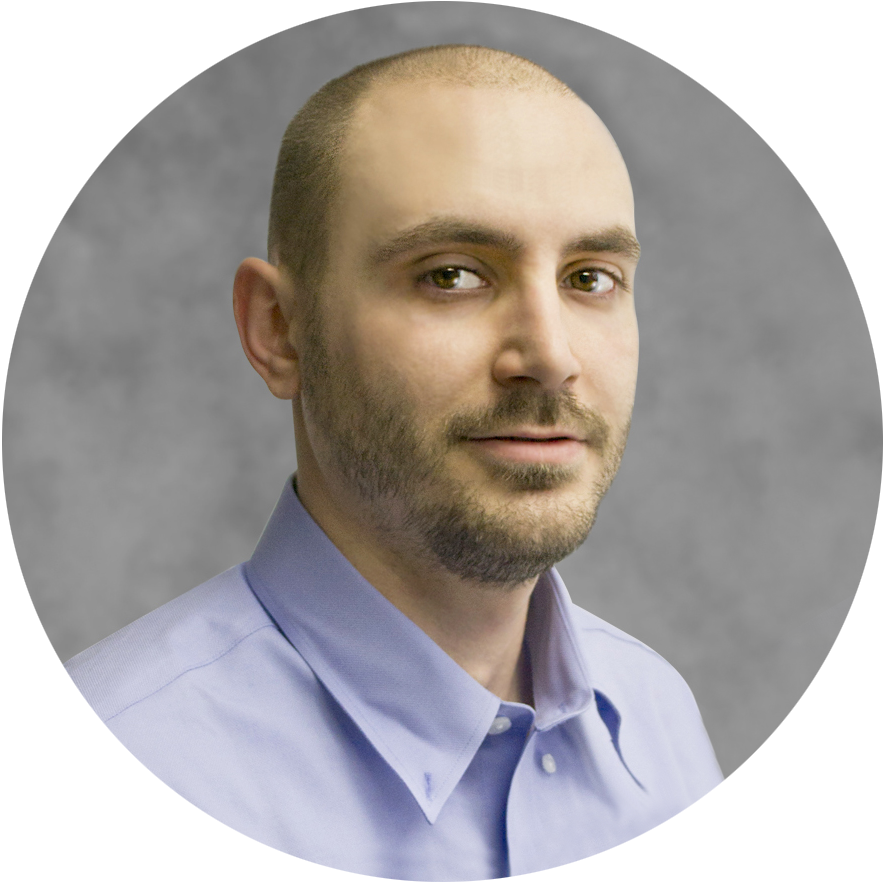 Lead Quality Assurance Technician & Welding/NDT Consultant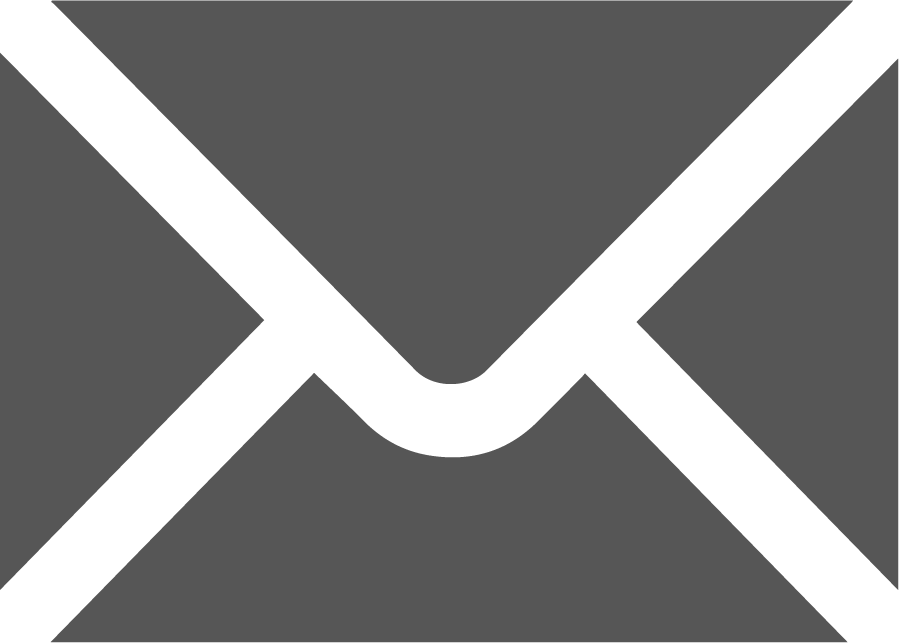 Jon.Pasqua@salcoproducts.com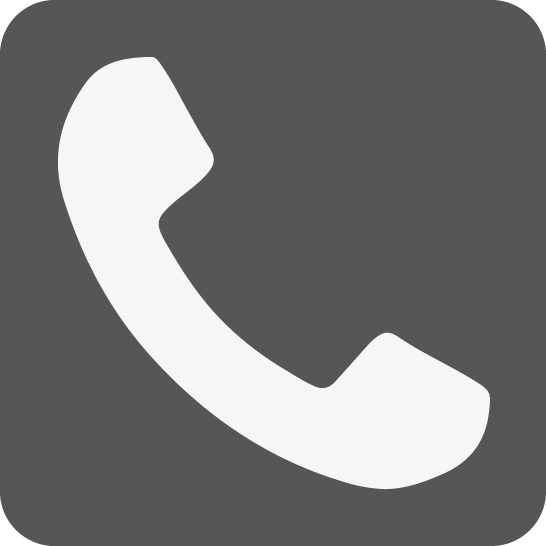 630-200-7284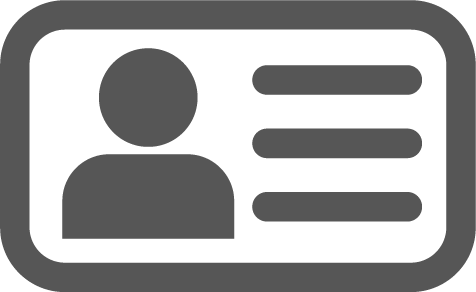 vCard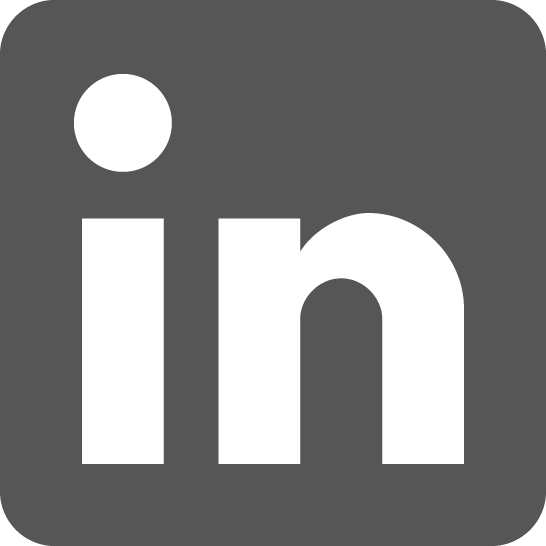 Qualifications/Certifications:
American Welding Society Certfied Weld Inspector #12090601 American Society for Nondestructive Testing Level III (VT,PT,LT) #219702
Radiographic Interpretation, Welder Training AWS CWE Cert # 1411013E, AAR Trained.
Jon's Bio:
Jon has 2 years of production experience, followed by a year of shipping experience and 6 years of Quality Control Inspection. Jon is also certified in Welding, Nondestructive Testing, Auditing, and has taken the role for the past 3 years as the lead supervisor for Quality Assurance.
Salco History/Background:
Jon has been a full time Consultant and Salco's ASNT Level III with Salco for the past 5 years. Jon's familiarity with conducting classes is also due to his expertise knowledge as a Welding Instructor at Moraine Valley Community College. Jon has extensive knowledge of rail components and the regulations being enforced.
Consulting Service Benefits:
Compliance Classrooom Training of all types
NDE Training & Qualification Support
Supplier NDE Testing 3rd Party Surveillance
NDE Procedure and POD Development
RT-UT-OTMT-VT-LT and IR Qualification
AWS/ASME Welder Qualification & WPS
ASME XI CP-189 Development
Qualification of NDT Personnel
Written Procedures of NDT
Written Procedures of Welding
Procedure Development QA & Work Instruction
Development of Quality Assurance Programs
Performing Internal Revisions and Audits
Development and Oversight Support
Regulatory Training
Coating Inspections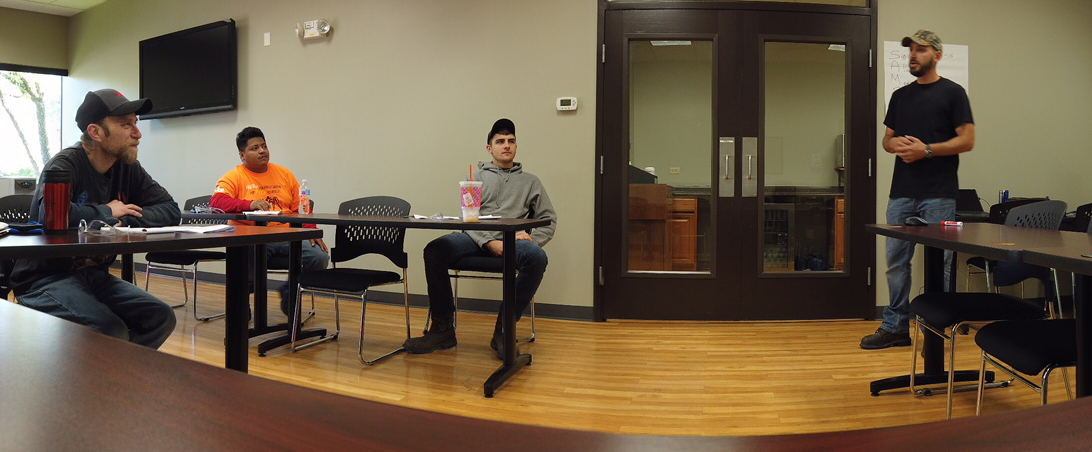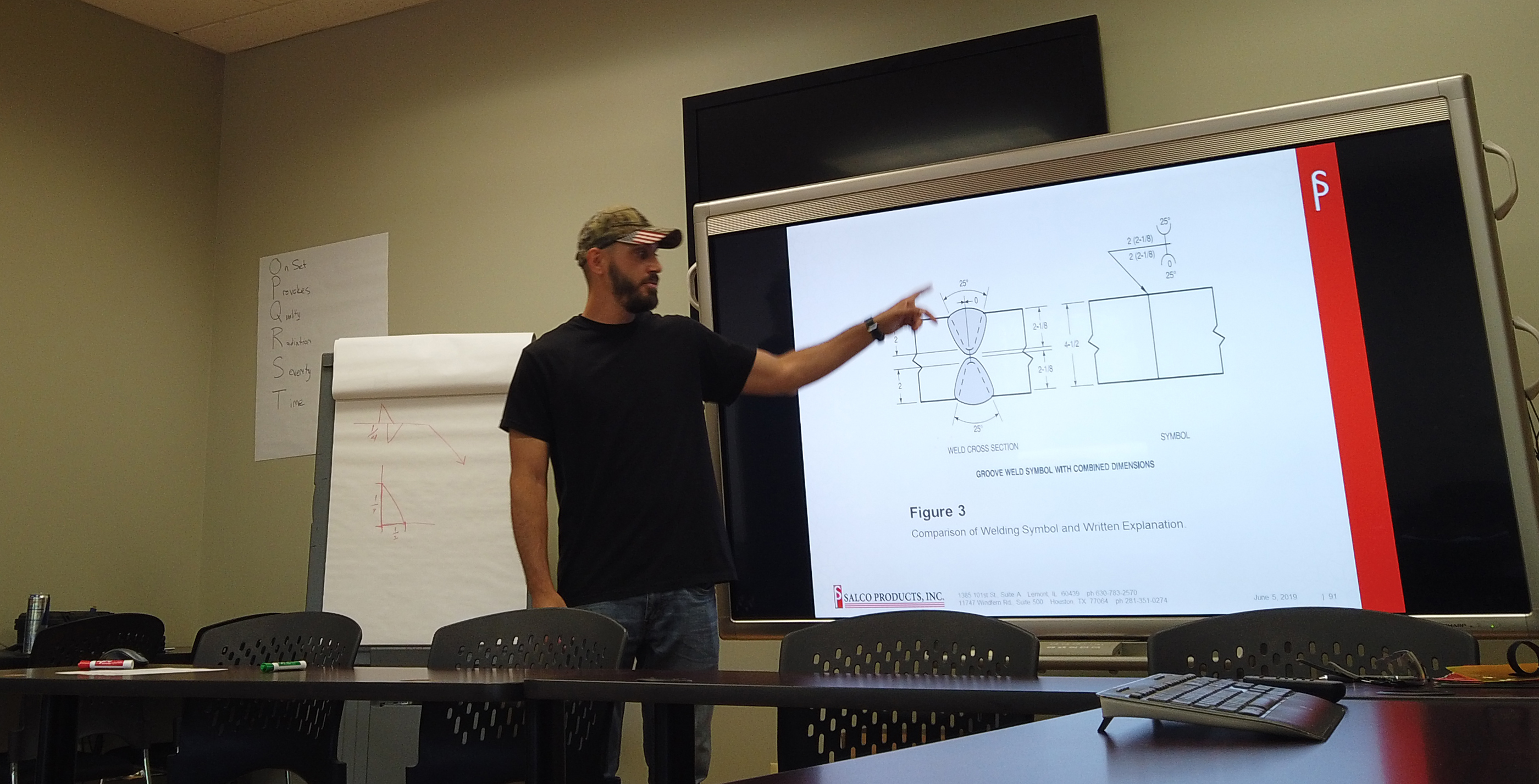 Companies Salco's RCG has provided counsel to:
American Railcar Industries Baier Marine Caltrex Central Main and Quebec Chemtrade Continental Rail Services Curry Rail Eastlake Chemicals EMS ExxonMobil Foradora Welding Freedom Rail Huntsman Chemical Ingredion LyondellBasell Occidental Chemical Quala Mississippi Export Railroad Rubber Lining Specialists Transrail Innovation Group The Andersons Petrolem Services Corp. Vagonmash Protran-HARSCO Runyon Industries Axiall/Westlake Imerys Greenbrier Ineos Kamin Residco Element Financial Nova Chemical Trinity Industries Arkema Baker Hughes Braskem America Dupont EOG GBW Chemours Jones Hamilton Koch Rail Midwest AgEnergy Blue Flint Ethanol Red Trail Energy Dakota Spirit Energy NOVA Chemical Tidal Energy Taylor-Wharton America Watco UTLX BP Motiva Global Partners Foradora C IT Oertel Metal Works Oxy Chemicals Procor SPSI Tank Lining of Paris Vermont Railway Universal Motion Components Fluence Energy American Chemical Society Union Tank Car Applied Materials Technologies Inc