Inventory Management / Consignment
Salco Products offers turnkey inventory management programs tailored to our customer's specific needs. We work together with our customers to optimize inventory turns, put the proper items in inventory and provide simple recording methods to lessen overall cost of servicing our industry.
Salco Products is now an official distributor of
Wabtec® Running Gear Components
for freight cars. Whether it be high or low volume, Salco has common running gear components in stock and ready for your program.
Cost Savings
Eliminate expedited shipping fees by keeping high turnover items in stock.
Monthly bulk deliveries reduce multiple shipment charges.
Consolidated invoices for all material used; pay for items only when you use them.
No set up or inventory maintenance fees.
Convenience
Monthly/quarterly on site inventory counts to ensure accuracy.
Automated inventory replenishment.
Stock usage monitored and levels adjusted accordingly.
Technology
Remote technology available for on-site inventory counts.
Usage/transaction history reports available on demand through web portals.
Interested In Getting Started?
Contact our
Customer Support
team, or a Salco account manager on how to get your facility set up with our consignment program.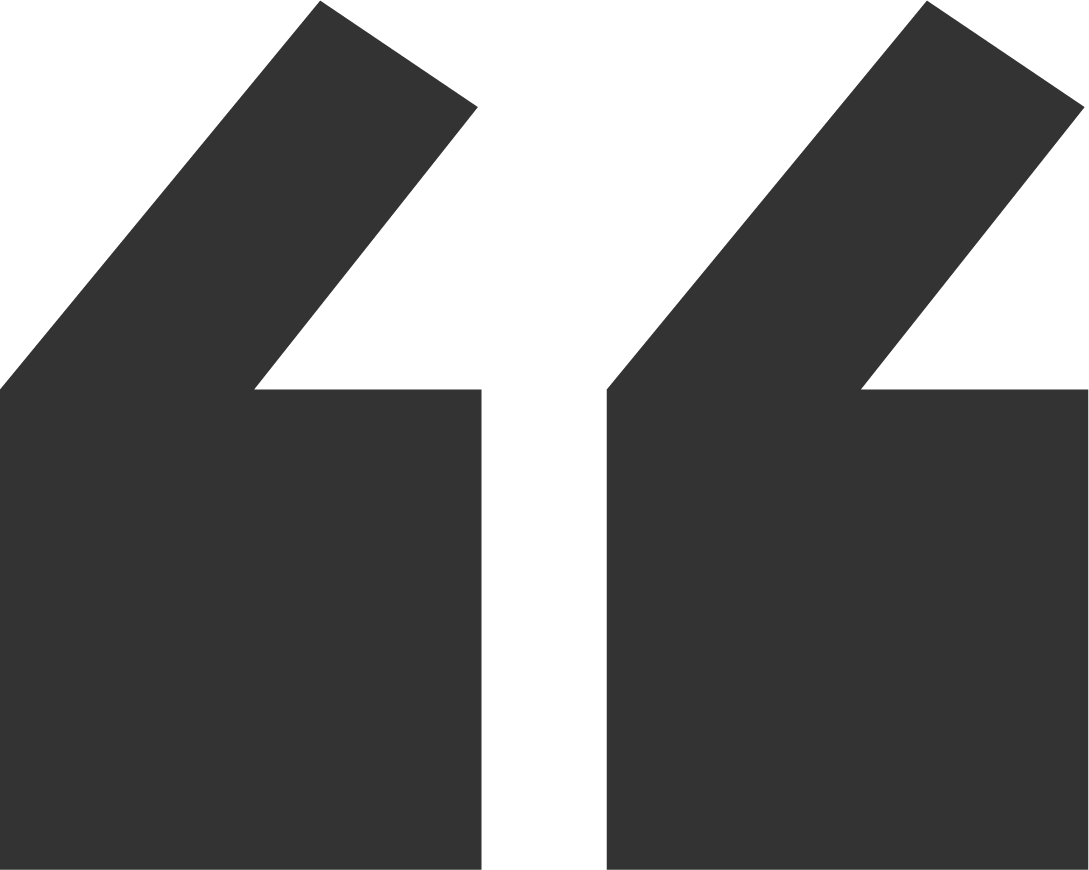 We were truly impressed with Salco's facility and their team."
Westlake Chemical Corp.