Habitat for Humanity, Houston Facility
October 23, 2019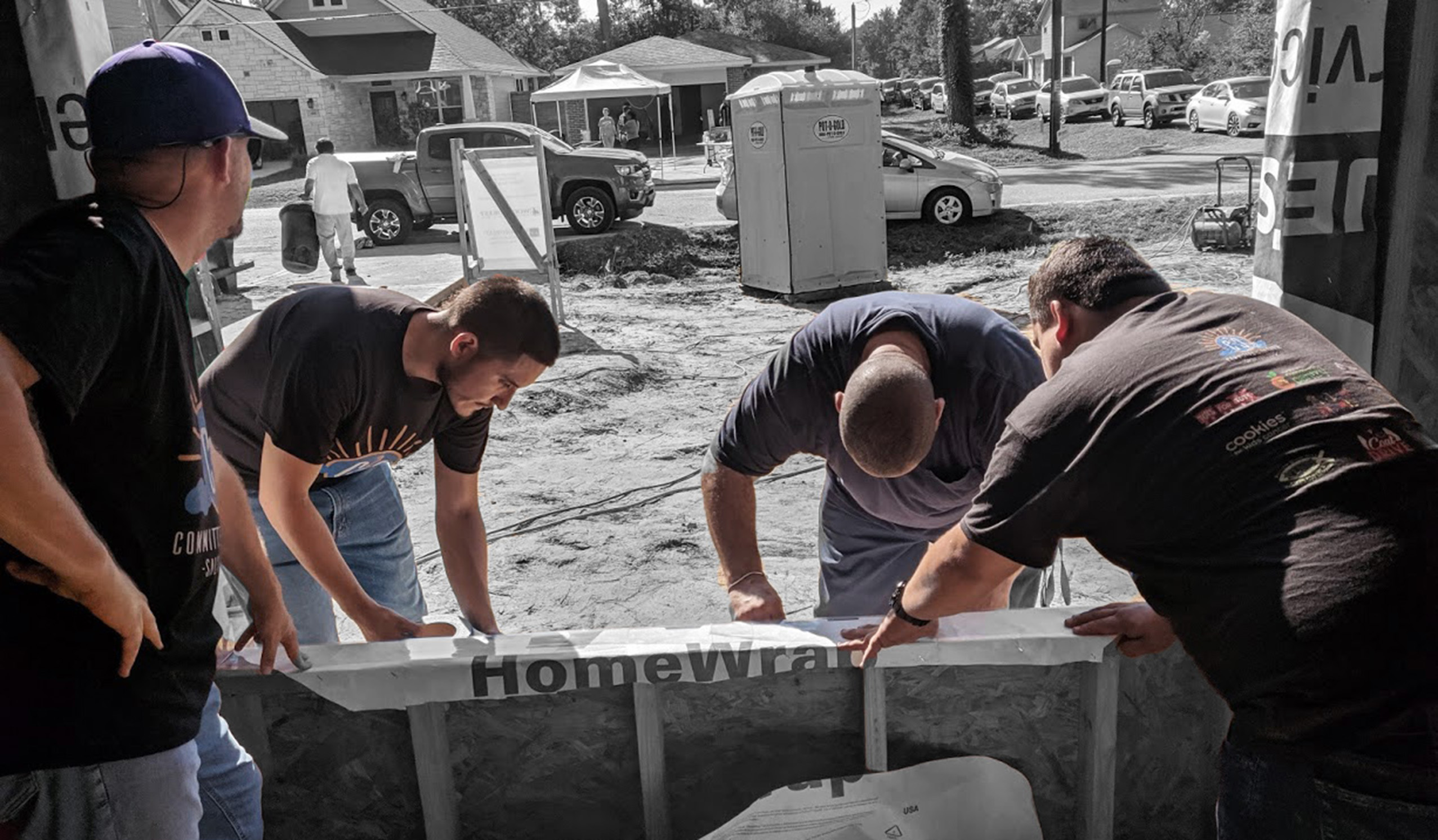 The first Salco Houston Charity event was a hit! We had a great time, by kicking off our first charity cause; Habitat for Humanity. Weather was perfect and Habitat for Humanity provided the venue for the Salco Houston team to show off its skills.
Salco Houston wrapped a house in Tyvek, installed 9 windows, drilled countless boards, installed an attic ladder, and completed numerous other tasks.
For ways to get involved, please click here to find out more.