West Suburban Pantry Volunteers
June 5, 2019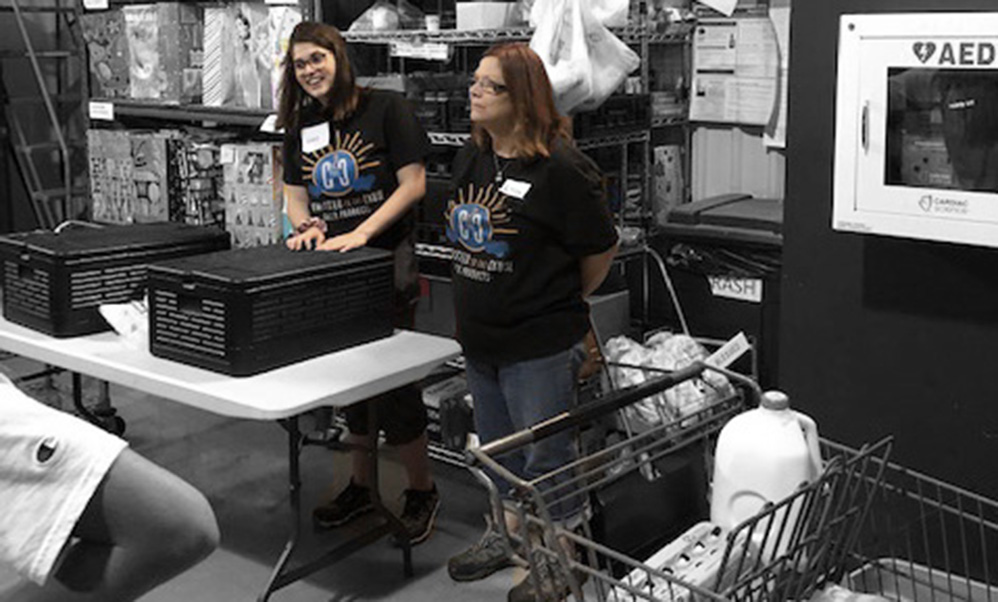 Salco's Charity drive for back to school supplies was another success as Salco employees helped to pass out food and book bags this past Thursday at the West Suburban Community Center. Salco provided over fifty-four backpacks and multiple miscellaneous school supplies to family's less fortunate. What a great feeling it is to see the faces of the kids as they got to pick their bag and the relief of the parents knowing that's one less expense they have to worry about.
"Volunteers, you are the core and heart of this organization."
We have taken the initiative to expand our efforts of giving back to the community through volunteering. With many different volunteering opportunities to choose from right in the Salco neighborhood. It was a great experience to see firsthand how this food pantry operates. We worked among fellow volunteers who we got to know better, as well as interact with the people that receive food from the pantry. People are truly grateful for the food they receive. It turned out to be a truly rewarding experience.
For ways to get involved, please click here to find out more.