Rail Car Inspection Training Course
February 21, 2019
This 3 day training class is a combination of classroom and hands-on training that reinforces the information discussed with its practical application to railcars. It is designed to offer employees an enhanced understanding to accurately inspect railcars the Association of American Railroads (AAR) Interchange Rule requirements that covers the following in detail:
Classroom & Hands on Training contains the following;
How to conduct an Inbound Inspection
AAR Field Manual Rules
AAR Office Manual Rules
Hands on Rule 1 gage usage
Inspection checklist overview, per car type
Job Safety Analysis (JSA) Inspection
Use of AAR Job Codes
Railcar Anatomy and Car Design
Hands on at-the-car exterior inspection of railcars – "Field Training" that applies the classroom training to detect car structure, truck, wheel and axle defects
Field Manual Rule 95 damage
AAR Manual of Standards and Recommend Practices (MSRP) Familiarization, Sections A through S, with an emphasis on Section C-III, Tank Car, (if the facility works them).
The Inspection Training Class is very interactive with the final hands test conducted at the car consisting of a 10 point technical evaluation. Class interaction is important and expected as part of the learning process. Don't come afraid to ask questions and challenge the instructor. It is often said: "If you're not willing to crawl under the railcars and get dirty, why do you want to be a railcar inspector". "If you're not willing to crawl under and around railcars you'll never be a good inspector". "If you aren't dirty, you aren't inspecting". Without a knowledgeable and informed inbound, in-process, outbound inspection staff you have no direction, efficiency or quality railcar repair.
Testimonials: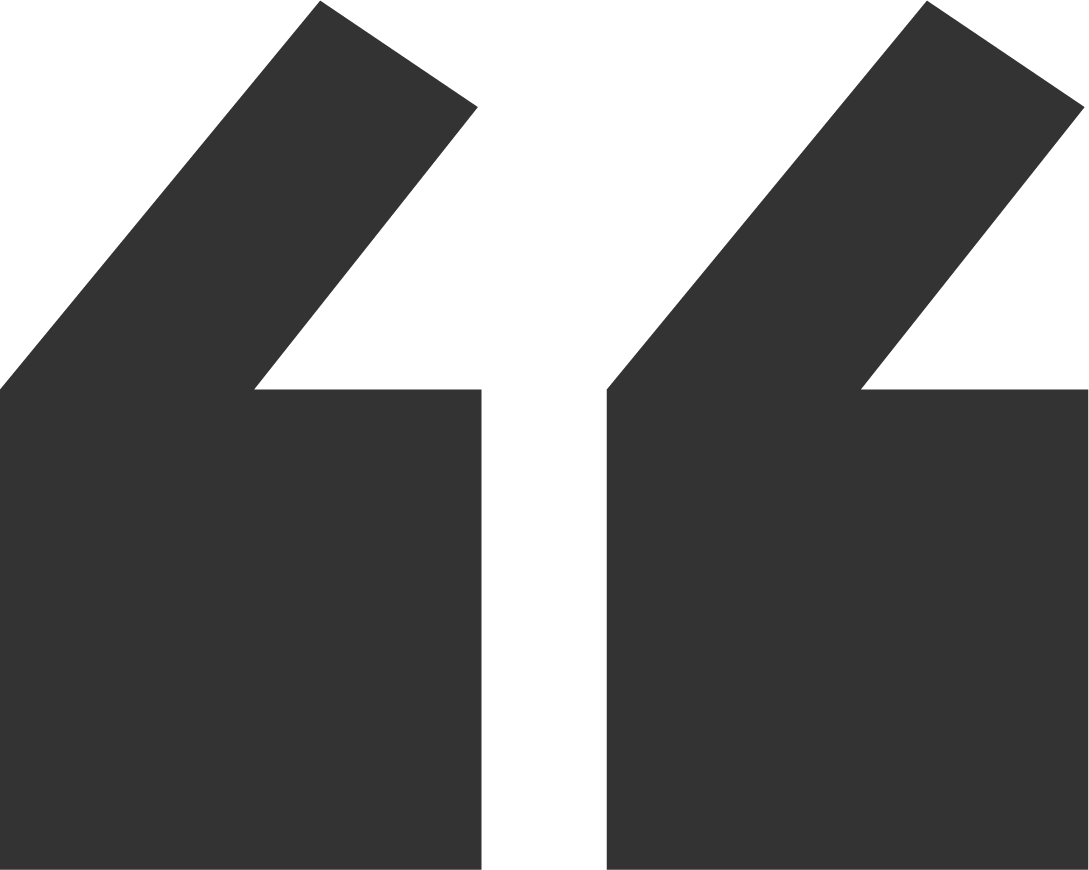 First of all I would like to thank you for coming and conducting inbound inspector training for us. We appreciate your time and willingness to work with us on our schedule to get the most out of your visit. We here can see the difference that your visit and training made with our new inspector in regards to his understanding of the AAR Field manual and application of it to the railcars he inspects. This was the first training of this type we have had and would recommend it for new inbound inspectors as well as a refresher for current inbound inspectors. Your knowledge and experience is unmatched. Again thanks for your time and feel free to use me as a reference to anyone considering using you for this type of training."
BJ Thompson
ARI Railcar Services Tennille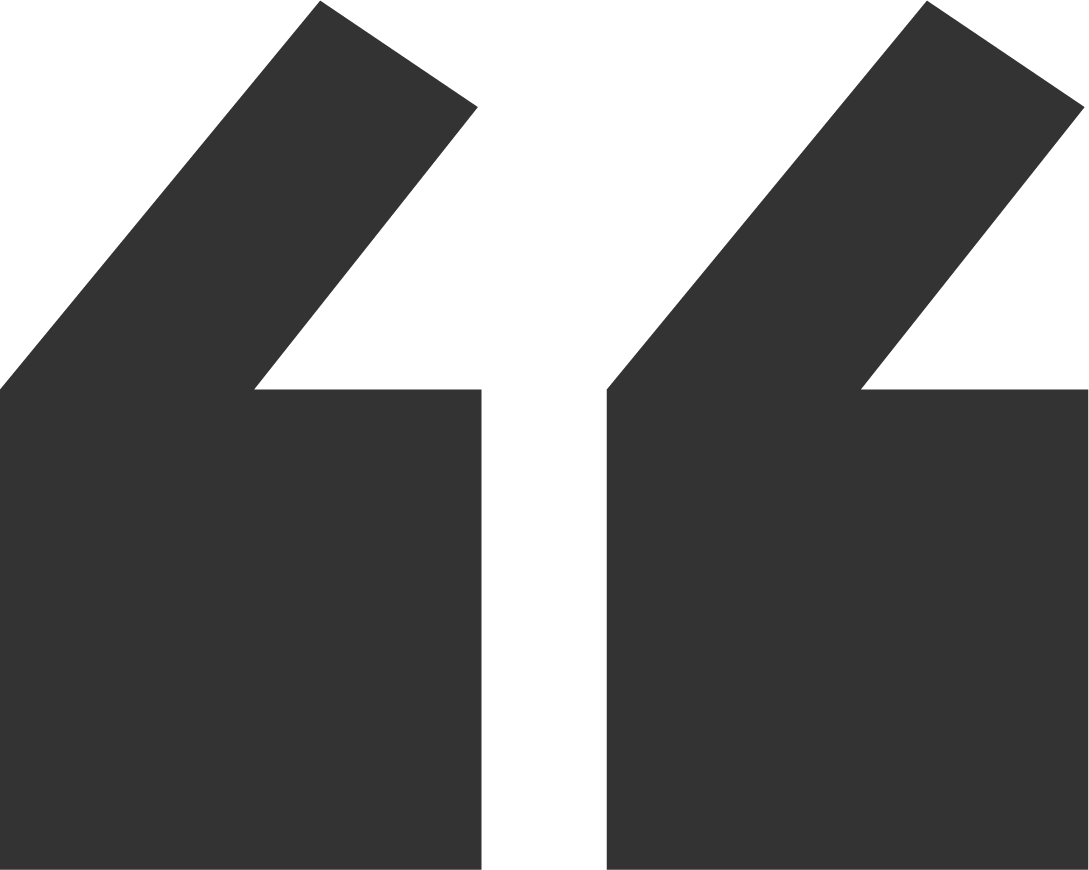 The inbound inspection course given by Chris was very informative and covered all aspects of the inbound inspection process including hands on gage training and field inspection. Chris provided a detailed power point presentation on the various Manual of Standards and Recommended Practices, CIII, L and D. Chris has very good communication skills and presents the material in a way that keeps the students focused. I would recommend this course to anyone looking to broaden their inspector skills and knowledge."
Douglas J Doucet
UTLX