Top 5 Incidents Your Emergency Safety Response Cart Can Help Treat
May 7, 2019
Is your company prepared to act quickly in the event of an employee injury? Having an Emergency Response Safety Cart readily available at your facility is vital and could ultimately make the difference in helping save lives.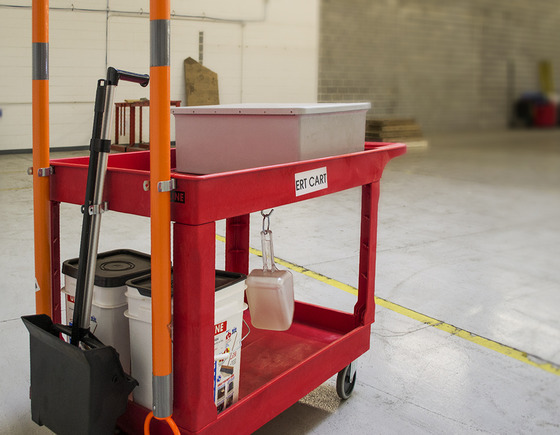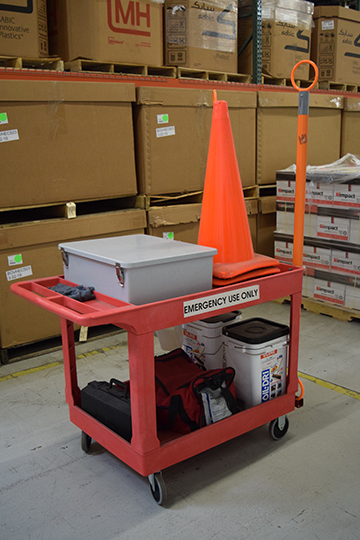 What is an Emergency Response Safety Cart?
Emergency Response Safety Carts are equipped with a Bloodborne Pathogen kit, a burn kit, two different size boxes of Safeskin purple nitrile gloves, two different size Class 3 deluxe hi-vis safety vest, an organic vapor respirator, beaded security ties, roll of barricade tape, four traffic cones, traffic cone bar, 20lb pail of Quicksorb along with a broom with dust pan for cleanup.
While all these items above can be useful in the event of an emergency, the contents in your own company's safety cart may vary based on your type of facility and industry.
Top 5 Incidents Your Emergency Safety Response Cart Can Help Treat:
Below are some common types of incidents where having a safety cart with the appropiate contents can be of great use in an emergency situation.
PPE & Scene Safety - BBP Kit, barriers (cones, caution tape, wall tarp), gloves, facial barrier, safety glasses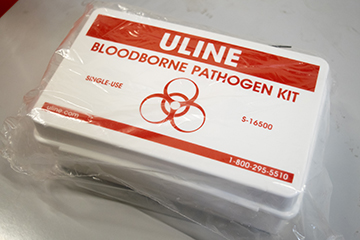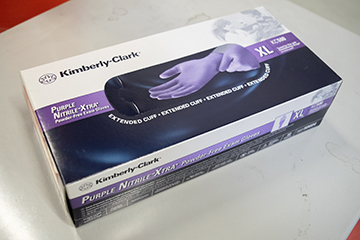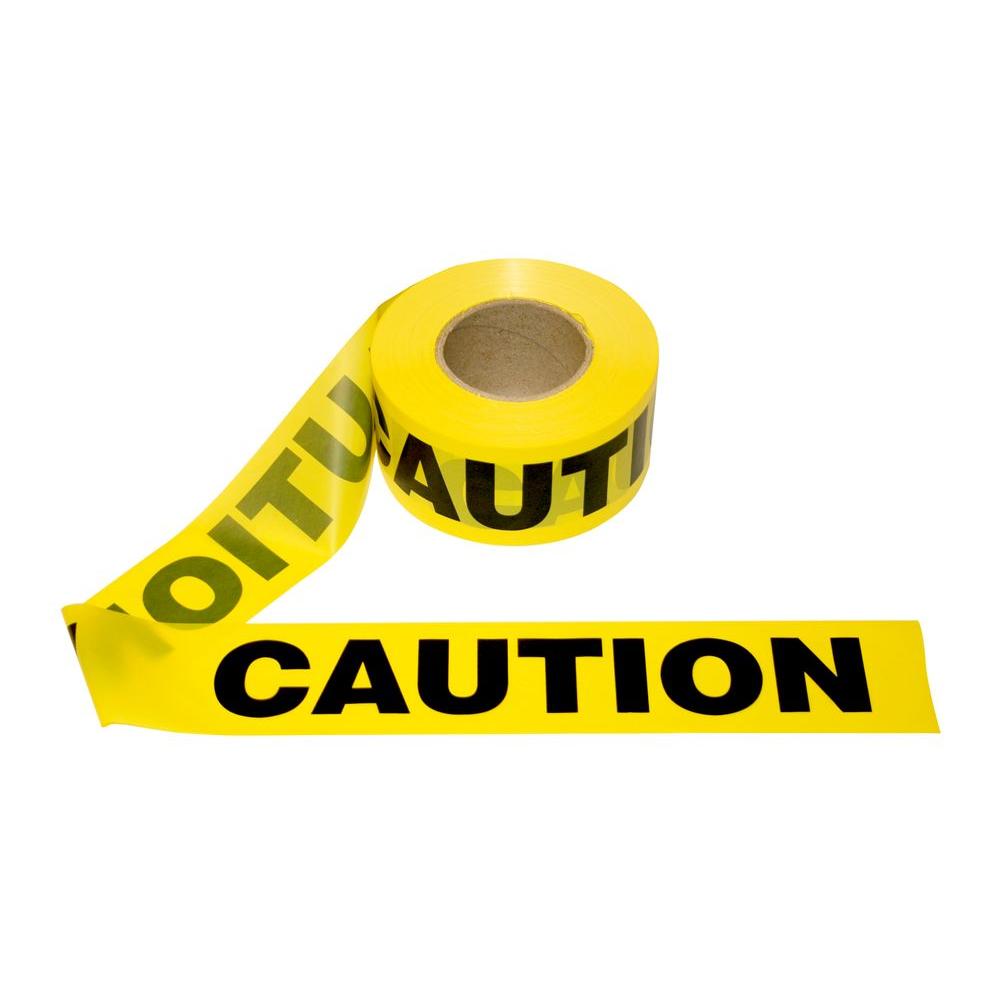 Burns, Cuts, Scrapes, & Wounds - Bandages, Gauze, Tape, Burn Gel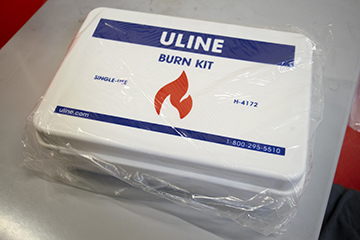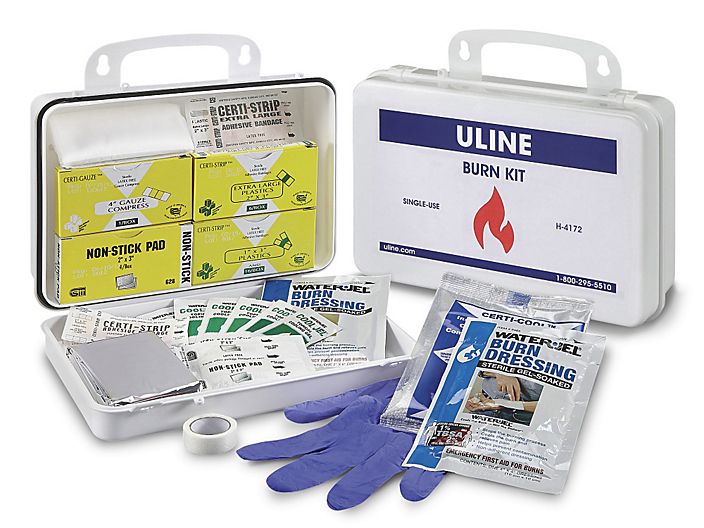 Headaches, Pain Relief, Allergies, & Medications - Ibuprofen, Benadryl (antihistamine), Epipen, alcohol pads, triple antibiotic ointment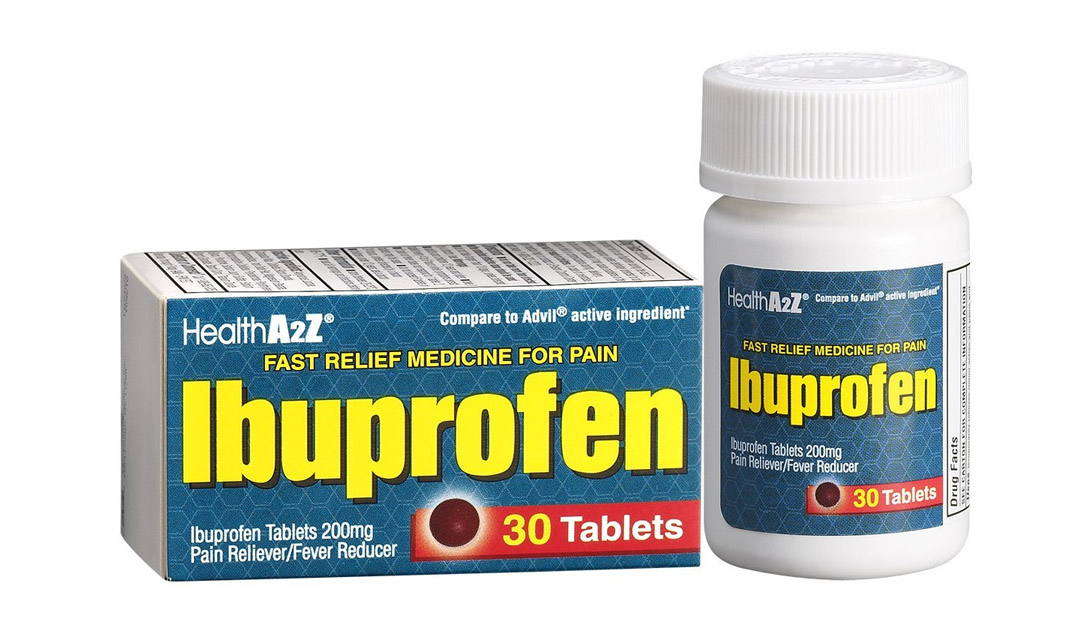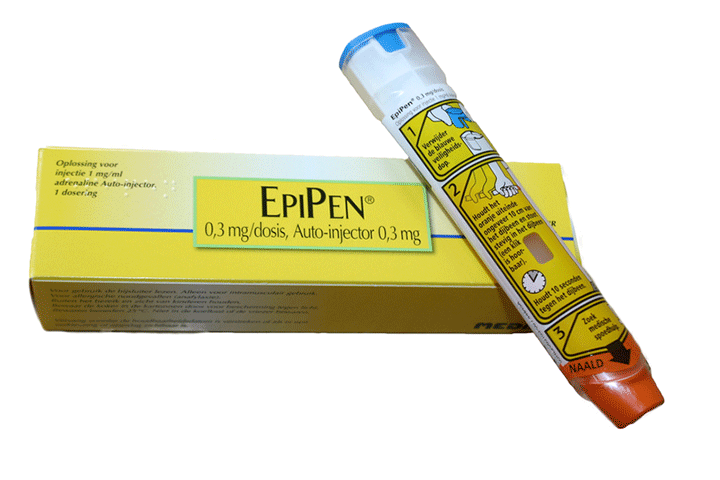 Shock & CPR - Emergency blanket, breathing barrier, breathing mask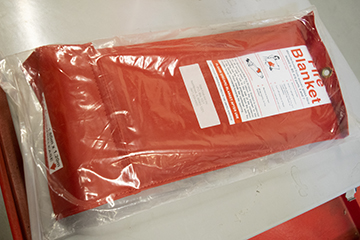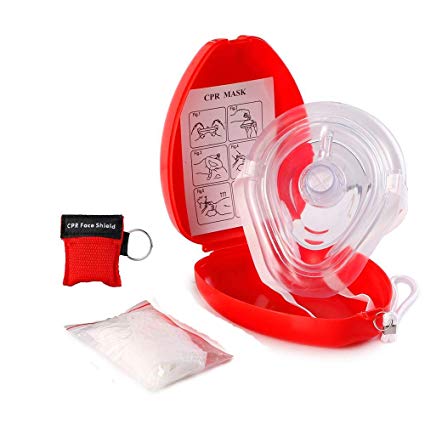 Sprains, Strains, & Fractures - Splint, triangle bandage, cold compress, white medical tape, elastic wrap, self-adhesive wrap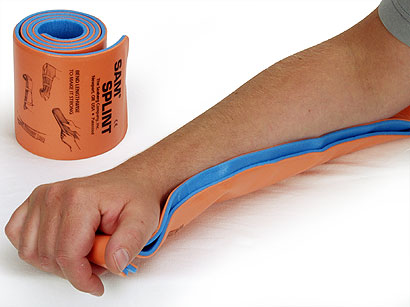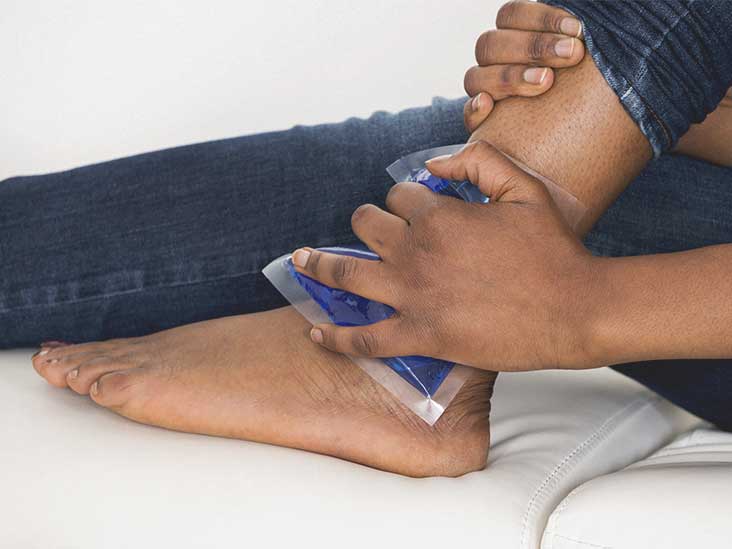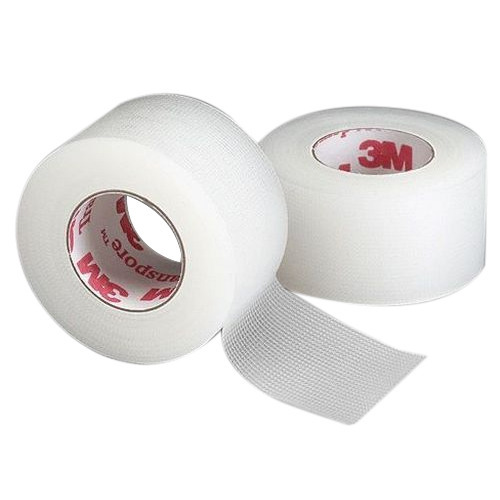 Educate your Employees
Be sure to have all of your employees familiarize themselves with the locations and contents of your safety carts, as they will be vital in an emergency situation. Be sure that the carts are located in a readily accessible location at your facility.
Implemented at Salco Products
Salco Products Safety Team has incorporated three Emergency Response Safety Carts strategically placed throughout our Lemont, IL and Houston, TX facilities in an effort to keep our employees safe and prepared.
Safety has been a core value of Salco Products since the company's establishment in 1983. Salco has many products and offerings that can help your team stay safe at your facility.
For more information on how Salco can help improve your safety, click here.